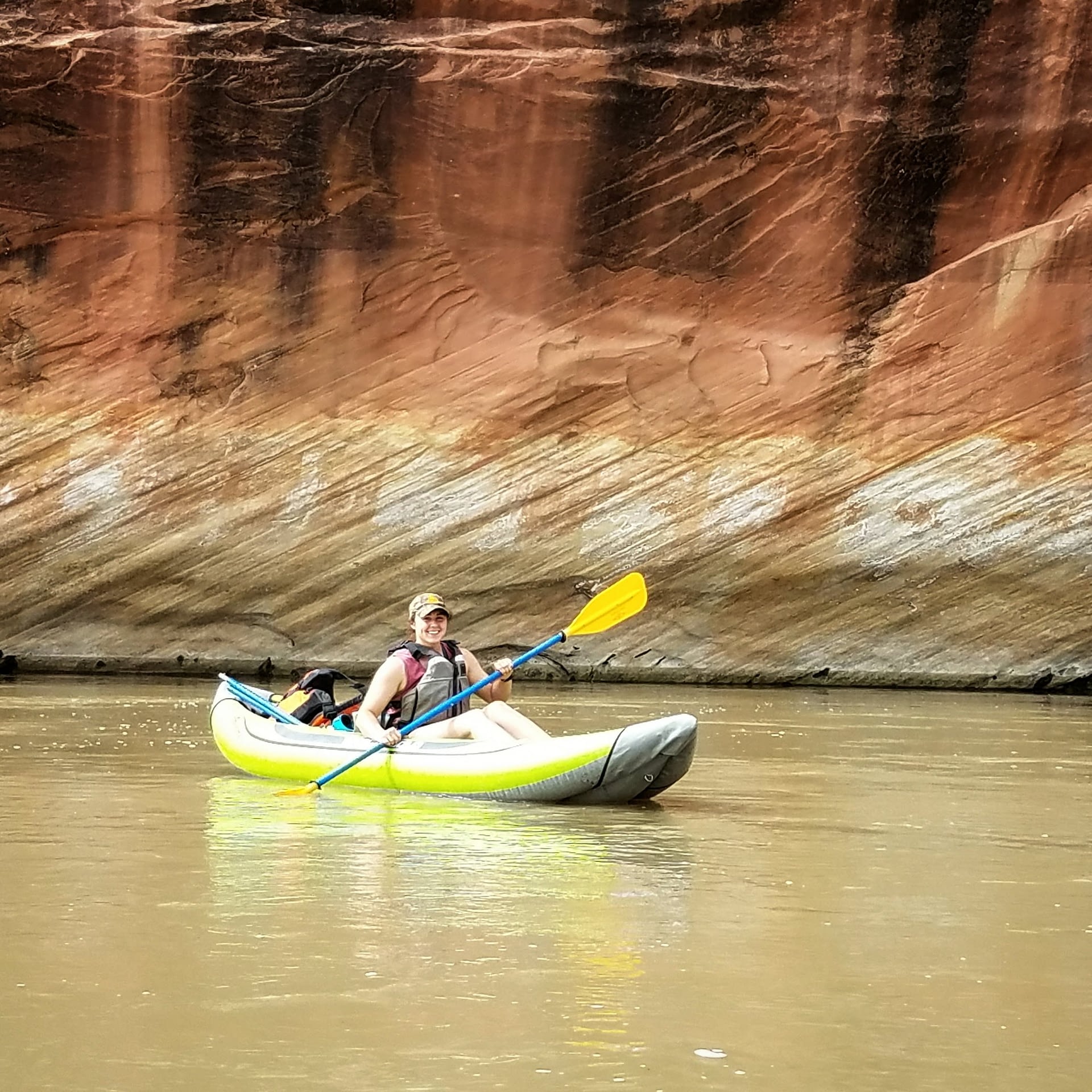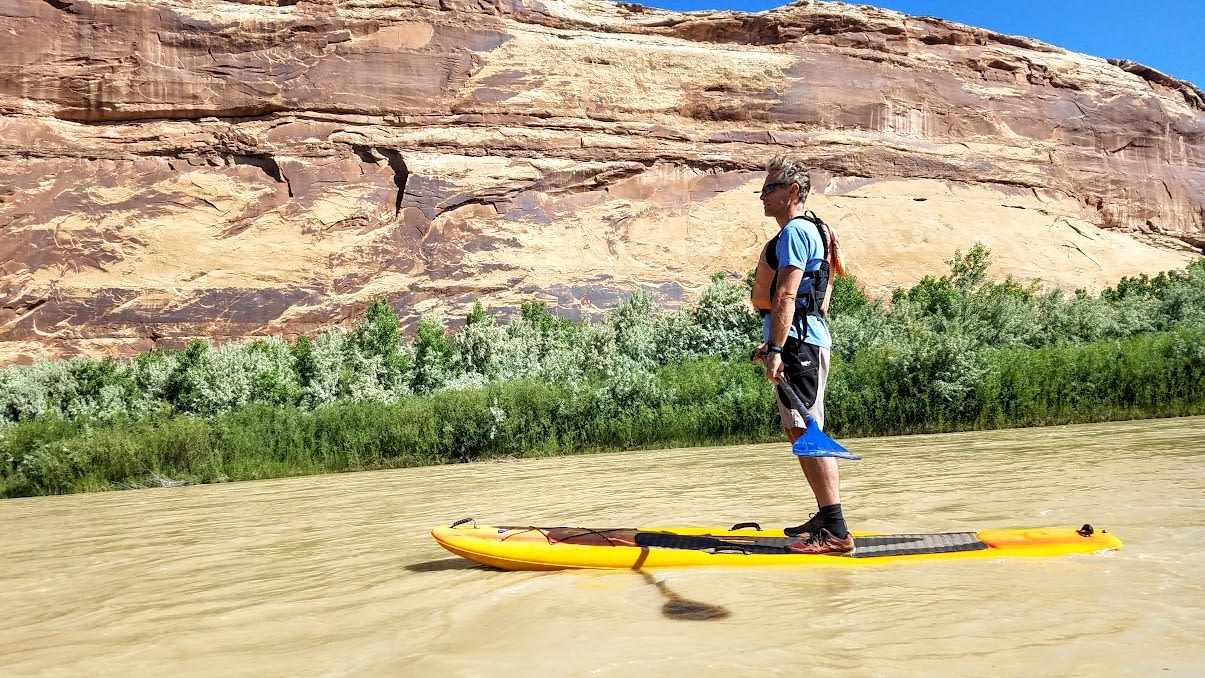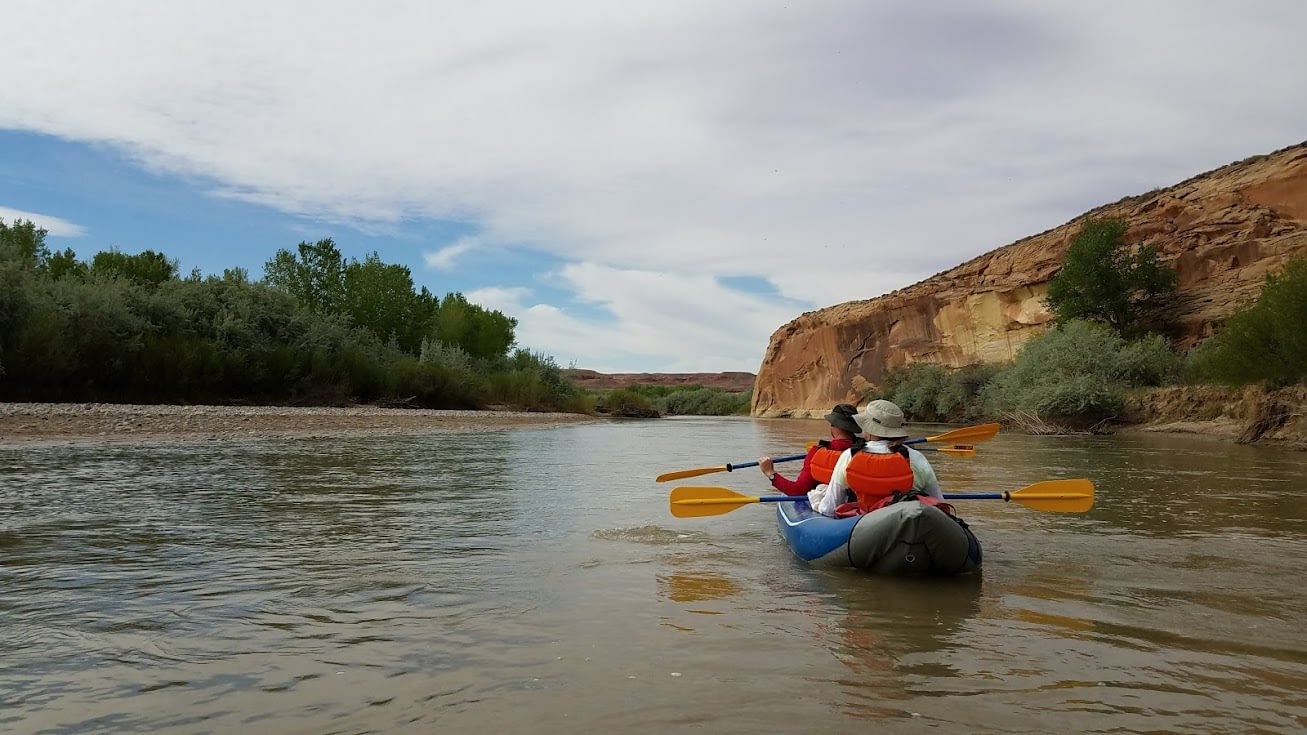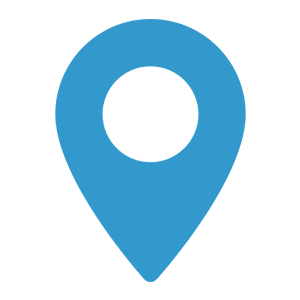 Location
San Juan River Bluff - Sand Island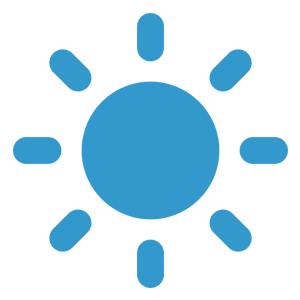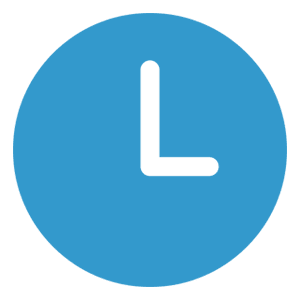 Duration
9:30 am ~ 1:00 pm
1:30 pm ~ 5:00 pm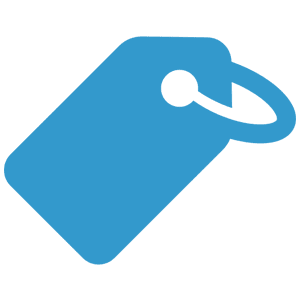 Price
Adults $99.
15 & under $79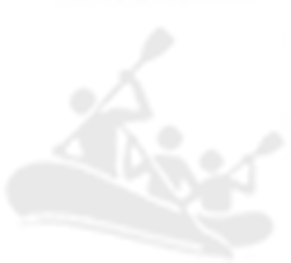 OVERVIEW
Half-day float trip down a flat section of the San Juan River from the Bluff to Sand Island. Perfect for guests with a limited amount of time and features a short hike to an ancient archeology site. Great introduction to Stand Up Paddle Boards or Inflatable Kayaks this a great adventure for all ages so bring your family and friends.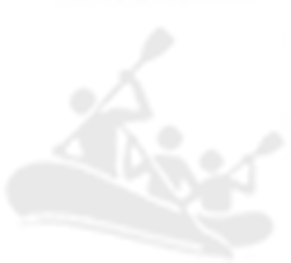 Includes:
Stand UP Paddle Board Or Inflatable Kayak
Small rafts available upon request
PFDs.
Drybags for personal belongings
Professional Guides
Transportation to and from the river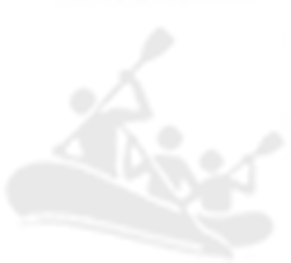 Highlights:
San Juan River
View Wildlife – Birds
Archaeological Sites and Petroglyphs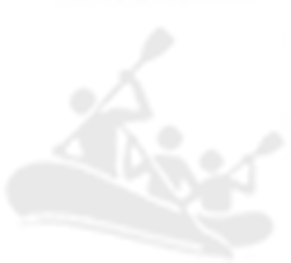 Recommended Minimum Age:
6 years old (Call us if you have younger explorer)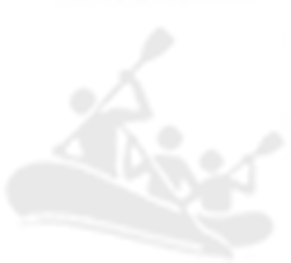 What to Bring:
Swim suit or clothing that will dry quickly.
Water shoes or tennis shoes that will get wet and muddy.
A Reusable Water bottle for each person
Camera
Sunscreen
Sunhat
Sunglasses with Chums or neckband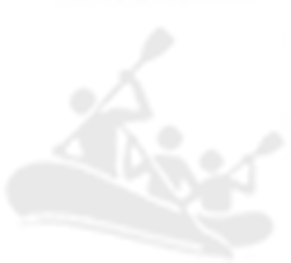 ITINERARY
Arrive at Bluff Dwellings Resort at the departure time you signed up for (9:30am or 1:30pm). We will travel approximately 3 miles from the Resort to the river's edge via Wild Expeditions vans. At the river, you will safely pack away your cameras and sunscreen in dry bags, and after a brief orientation on river safety, we're off!
The 7 miles from Swinging Bridge to Sand Island and the surrounding country is generally quiet water with no named rapids. It is essential you and your companions can paddle a watercraft to avoid the river's edge where branches can create dangerous hazards. The river carries us past orange and black-streaked sandstone outcroppings with a few structures nestled in the cliffside above the river. This was the home of the Ancestral Puebloan, an ancient desert farming culture who lived in this area eight to twenty centuries ago. Evidence of their time here is all around us in the remains of their dwellings and the art they carved in the smooth sandstone walls rising around us.
We will stop at a site we call the Dance Plaza and walk along the cliffs looking for pottery shards and reminiscing about what it was like to live in the structures that were once there evidenced by the large footers and base of walls still there. Please leave all pottery and artifacts where they lay and take only pictures. A short walk to the large boulders nearby rewards you with numerous rock art depictions of ancient animals, humans, and patterns.
The remainder of the float meanders past falcon nests, wild turkey's, horses and more majestic red rock cliffs. We will take out at the Sand Island boat launch. There we will de-rig and pack up our gear. We arrive back at Bluff Dwellings Resort around 1 pm for the morning half-day trip and near 5 pm for the afternoon half-day. Our adventure will come to an end and we hope you'll come join us again for a longer journey.