Explore Our
Most Popular Tours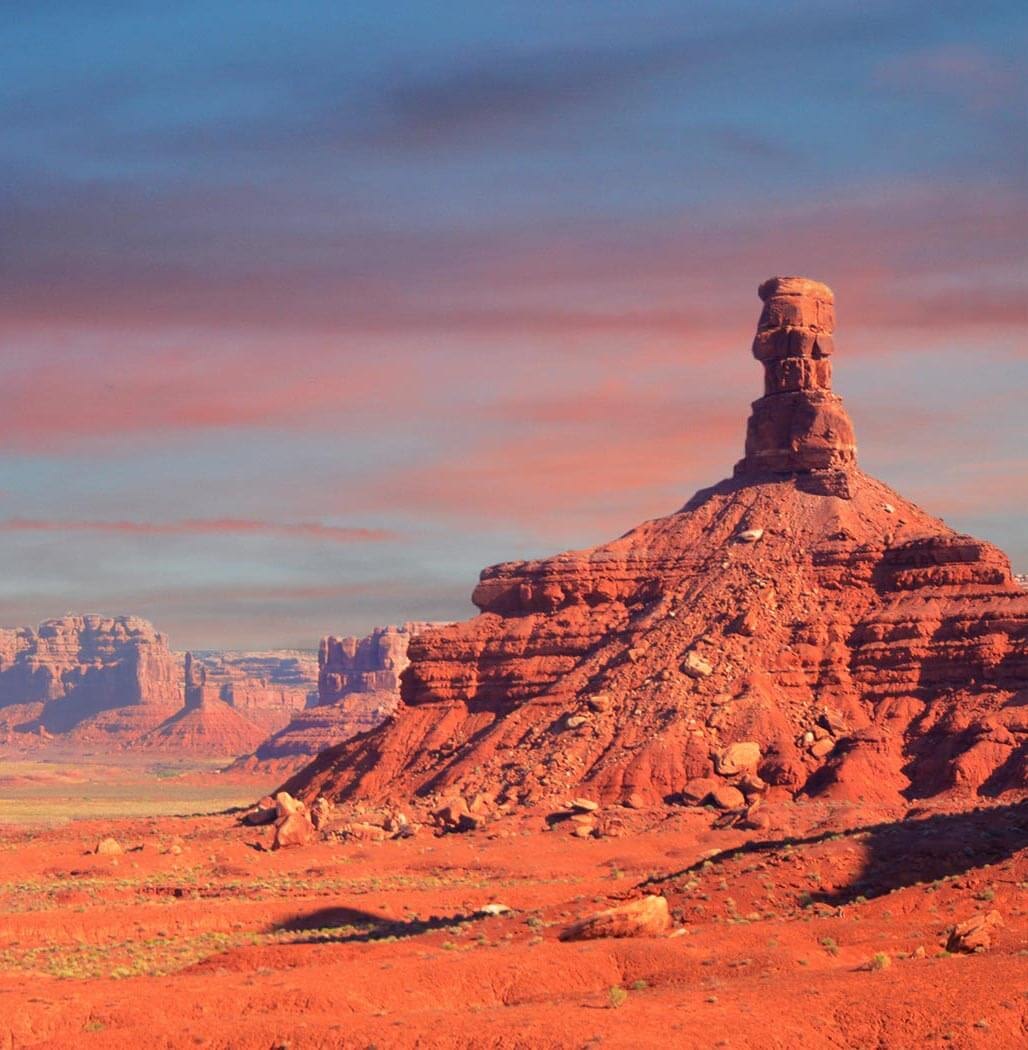 Wilderness Journeys
Since 1957
Take a break from the world to escape on a Bluff Utah River Rafting, Hiking, Bears Ears National Monument Wilderness Experience you'll remember for the rest of your life. Whether you want to enjoy the river or hike in forgotten canyons we are your exclusive provider for unique wilderness experiences in Southeastern Utah.
From the Bears Ears to the San Juan River and the hundreds of miles of canyons between, our passion is to be your local experts. From River Trips, Hiking, Scenic Tours and Canyoneering we have something for everyone. Lose yourself in a time forgotten while visiting Bluff, Utah.
Escape On A
Wild Expedition
Guiding for Wild Expeditions is a way of life and unlike any other job in the world. Our guides are held to the highest standards in the industry. You'll float through towering walls, stand among the ancients at puebloan rock art sites and cliff dwellings, rappel into beautiful sandstone caverns and we guarantee your guides will be the highlight of your trip. Guides at Wild Expeditions are teachers, explorers, hard working, entertaining, dedicated professionals here to ensure your safety and share their passion for adventure with each of you.