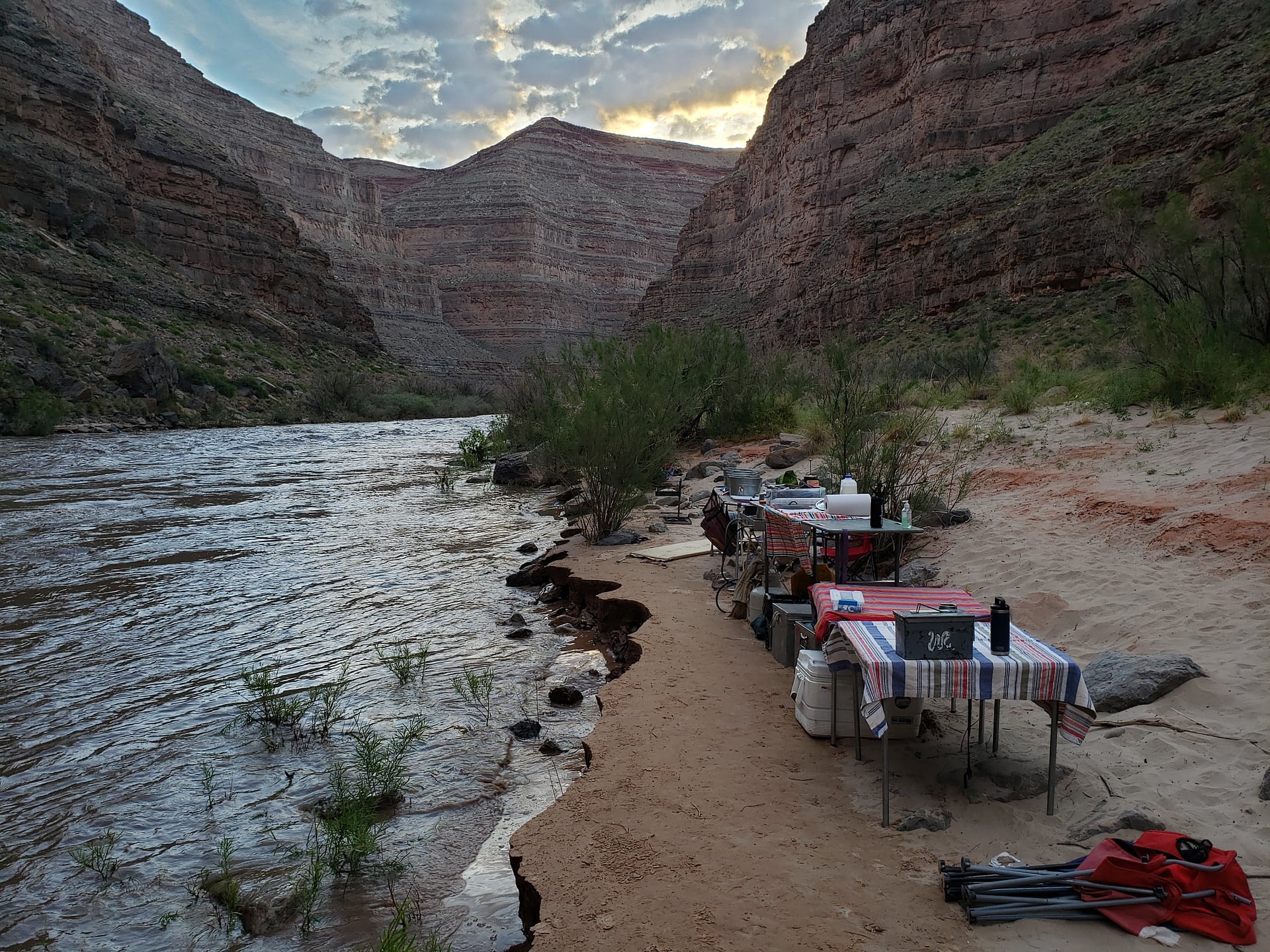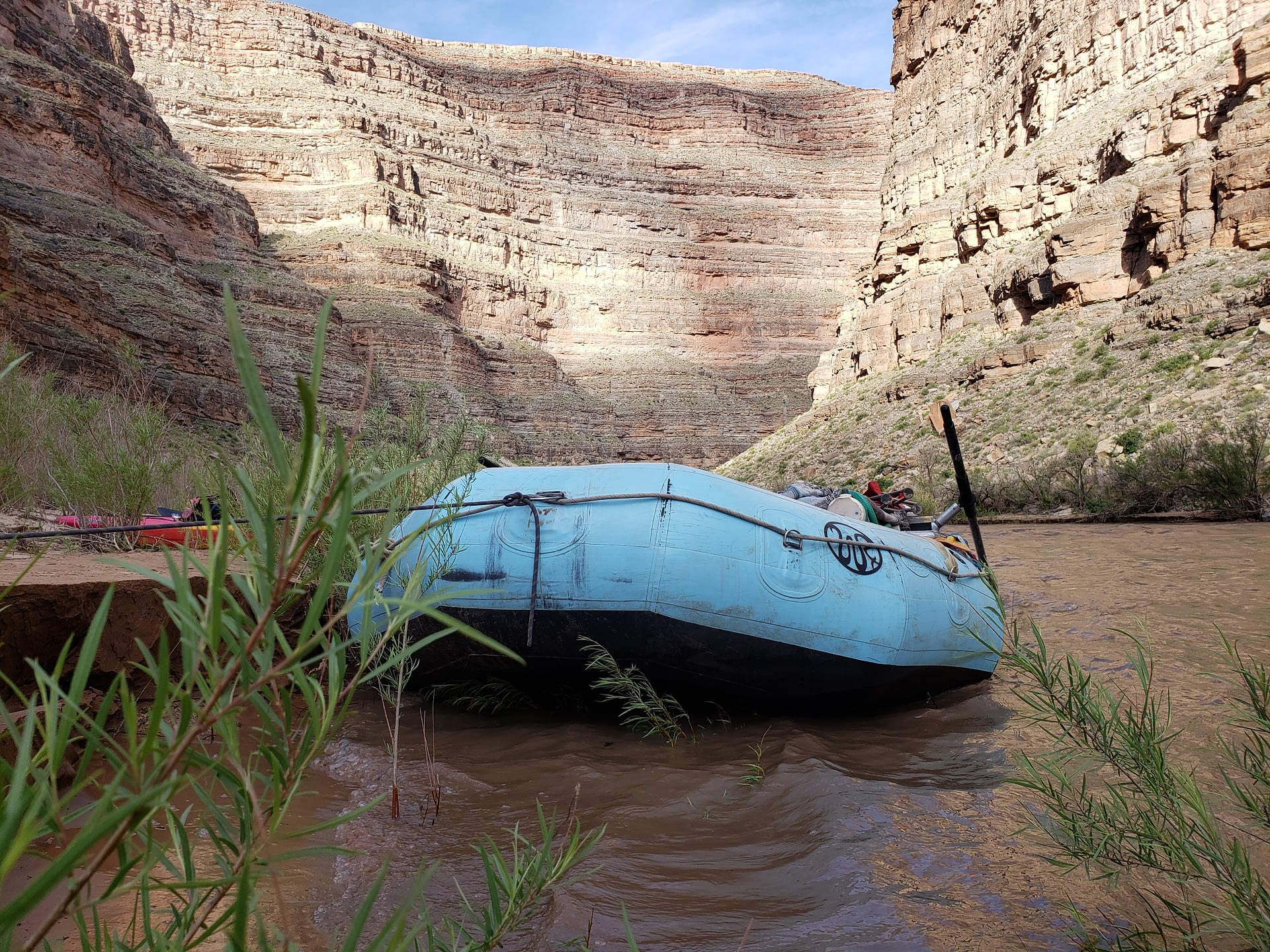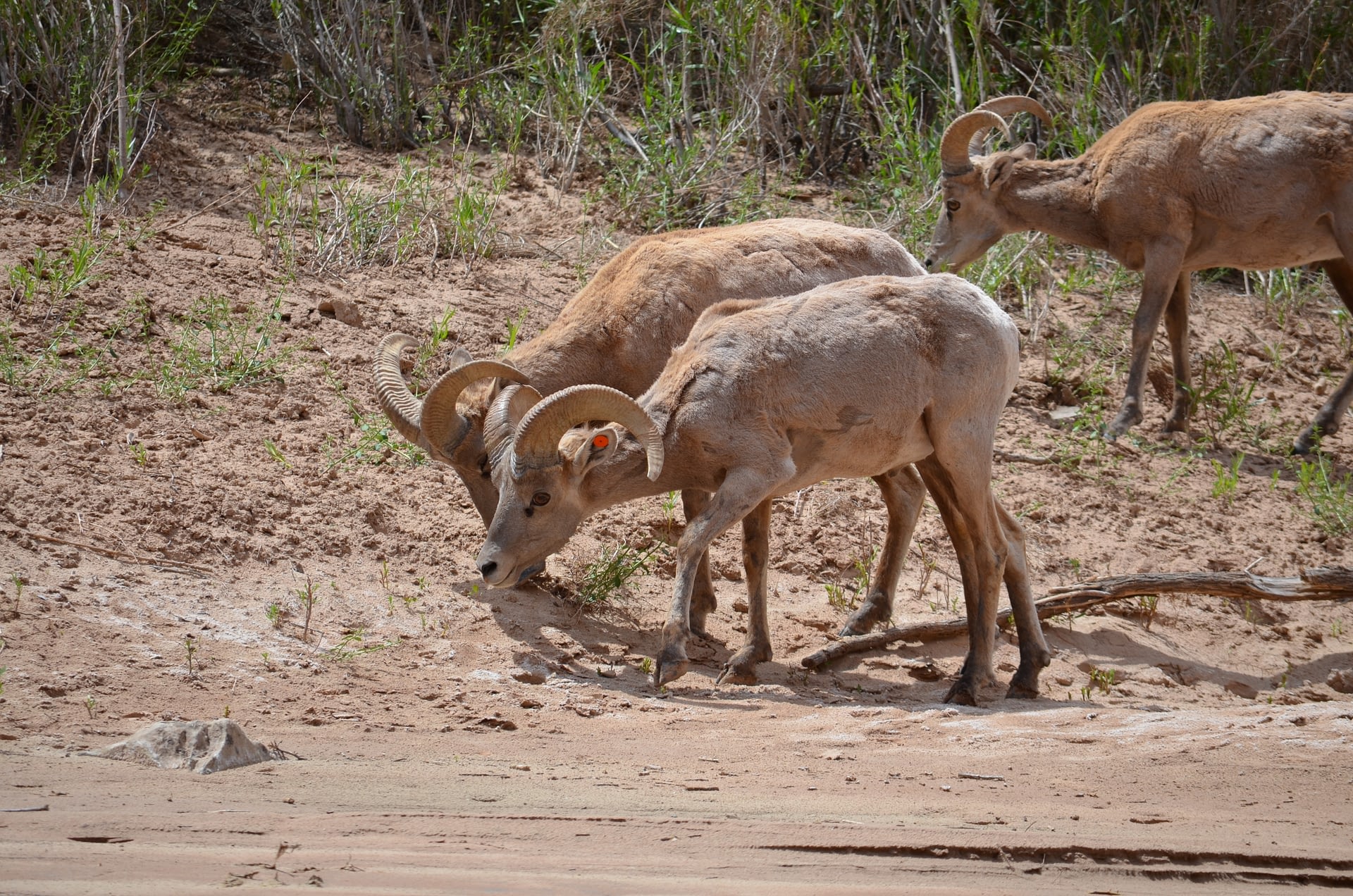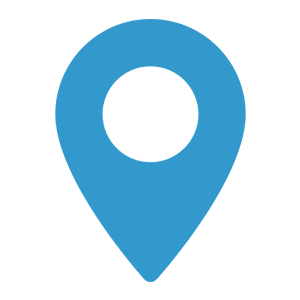 Location
84 miles from Bluff to Clay Hills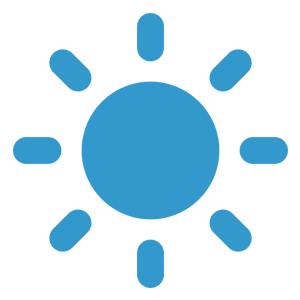 Season
Select Dates April-October. Book Now to see select dates. Additional dates available for groups - please give us a call.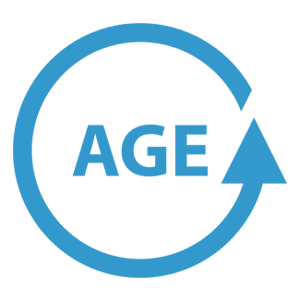 Recommended Age
6 years old (Call us if you have younger explorer)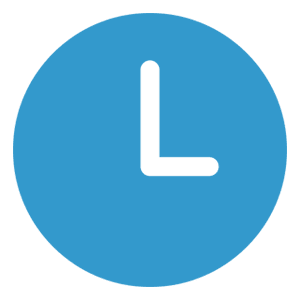 Duration
7 days / 6 nights
8:30am Day 1 to 4pm Day 7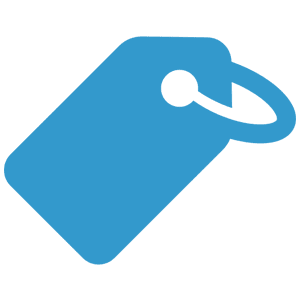 Price
$1899 - Adults
$1629 - Youth (15/under)
*Additional $30 River Permit and $12 Navajo Land Permit. Sleep Kits Available for $30/per person (+$15 for a private tent).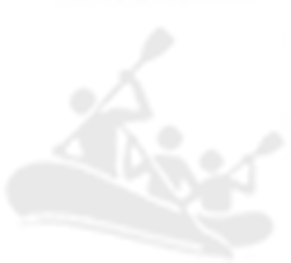 Overview
Join us for the ultimate San Juan River Rafting Trip. If you can break away from your busy lives for a full 7 days it will be a trip you will remember for the rest of your life and come back a changed person. Includes all the best archaeology sites in the Upper canyon and float through the Goosenecks in the Lower canyon. Eat delicious meals, swim in the river, kick back and relax while watching the sunset against the canyon walls. Soak in the solitude and reconnect with the Wild.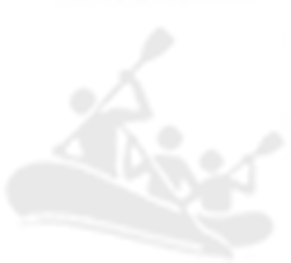 Includes
Rafts
Inflatable Kayaks
PFDs
Small Dry Bag for personal items needed in the day
Large Dry Bag for Sleeping bag and Clothing
6 Breakfasts – 7 Lunches – 6 Dinners
Snacks available throughout the day
Professional Certified Guides
Transportation to and from the river