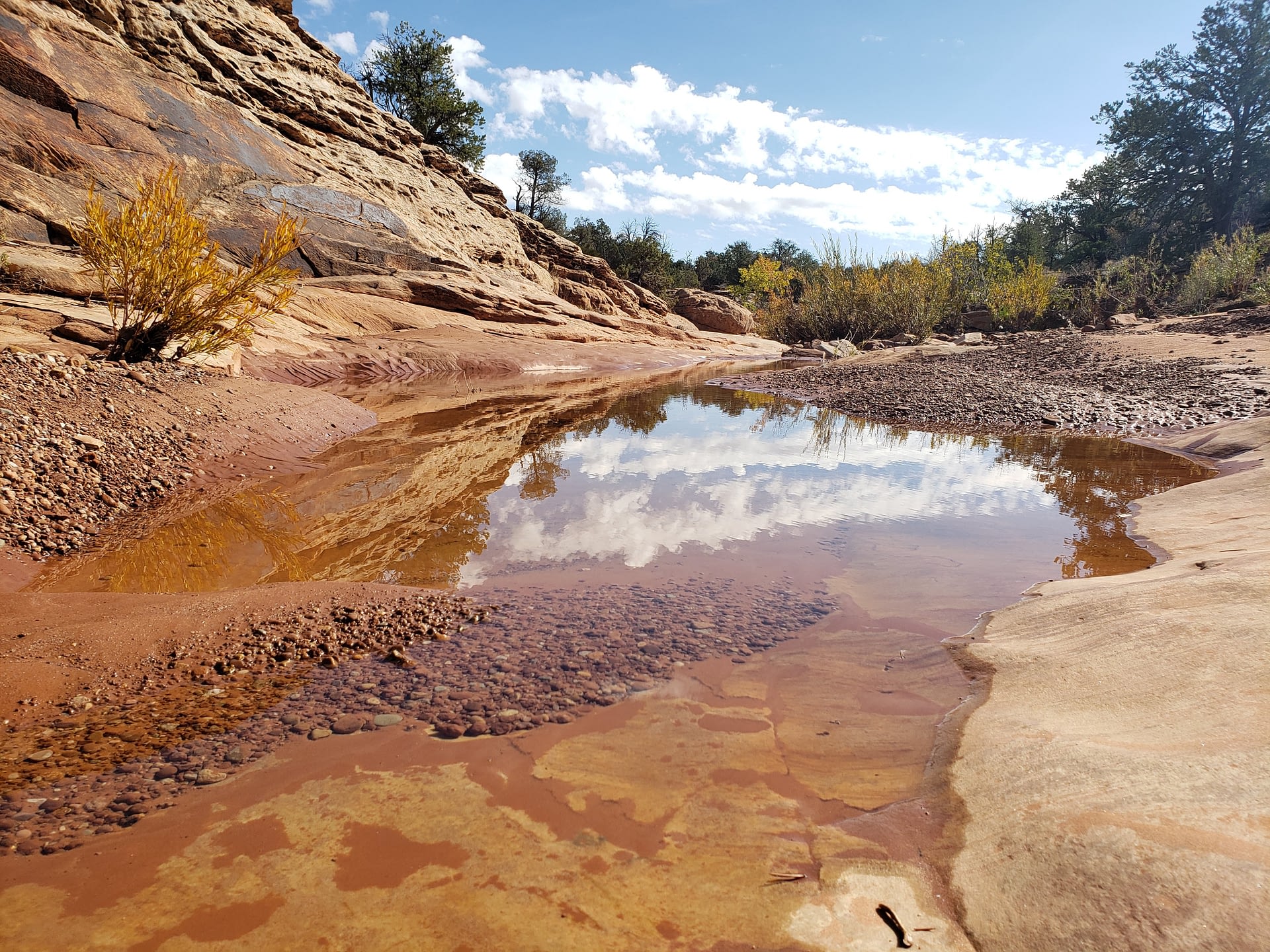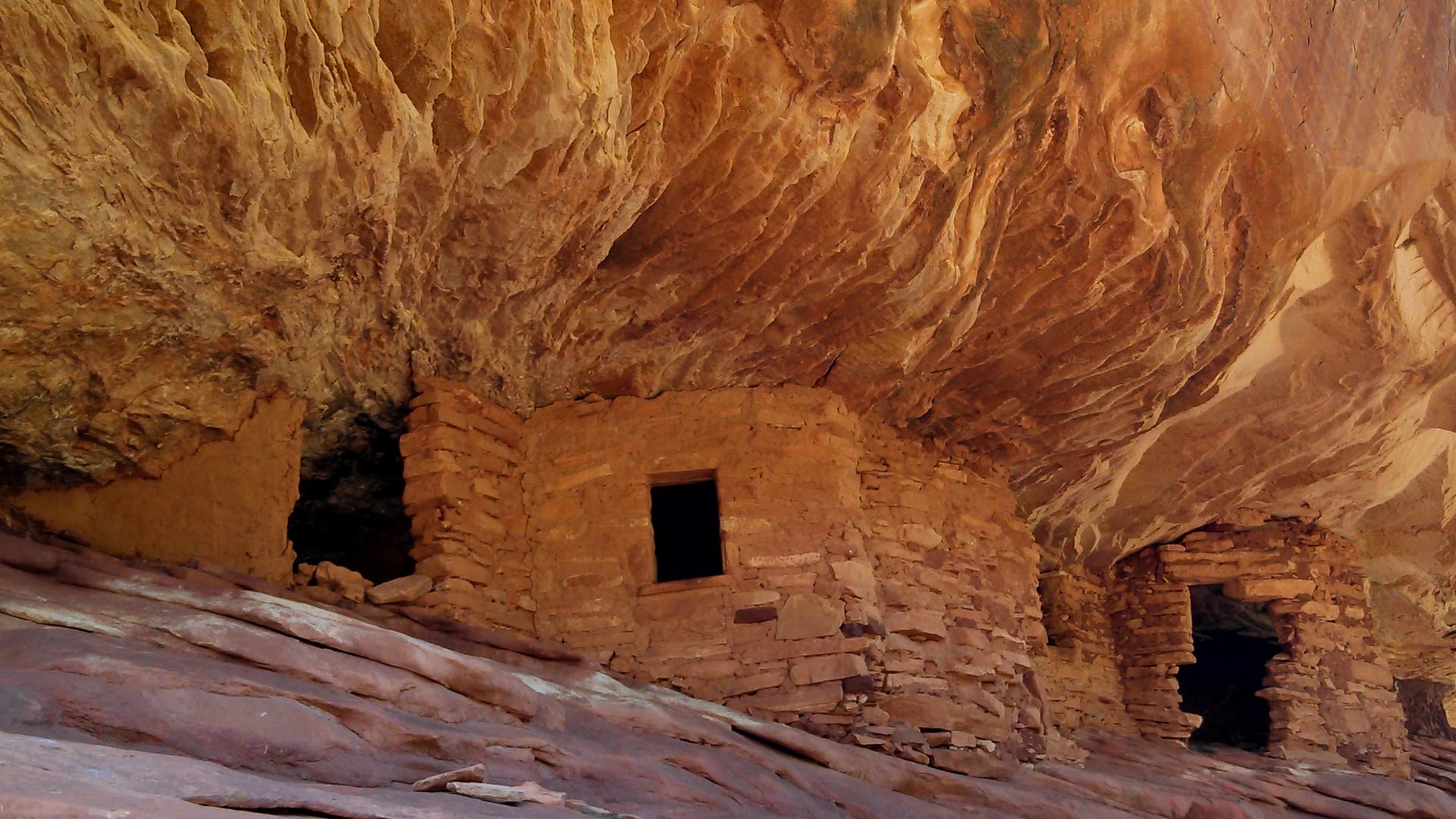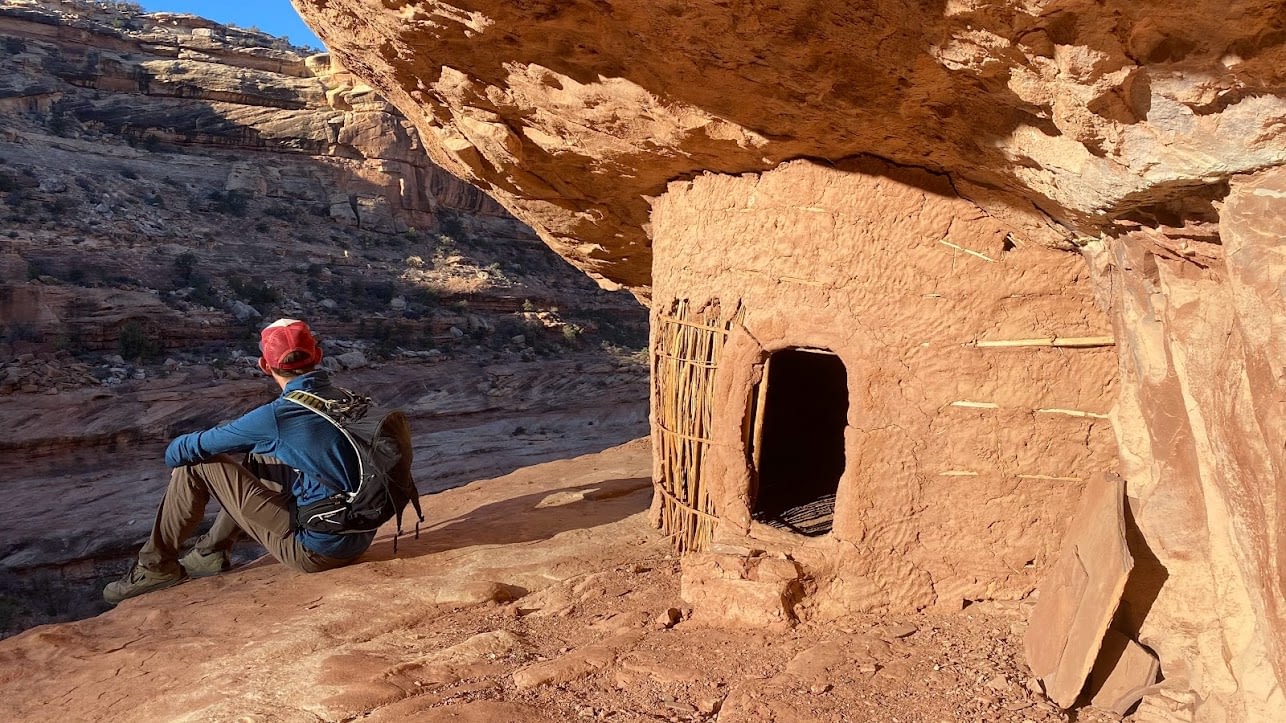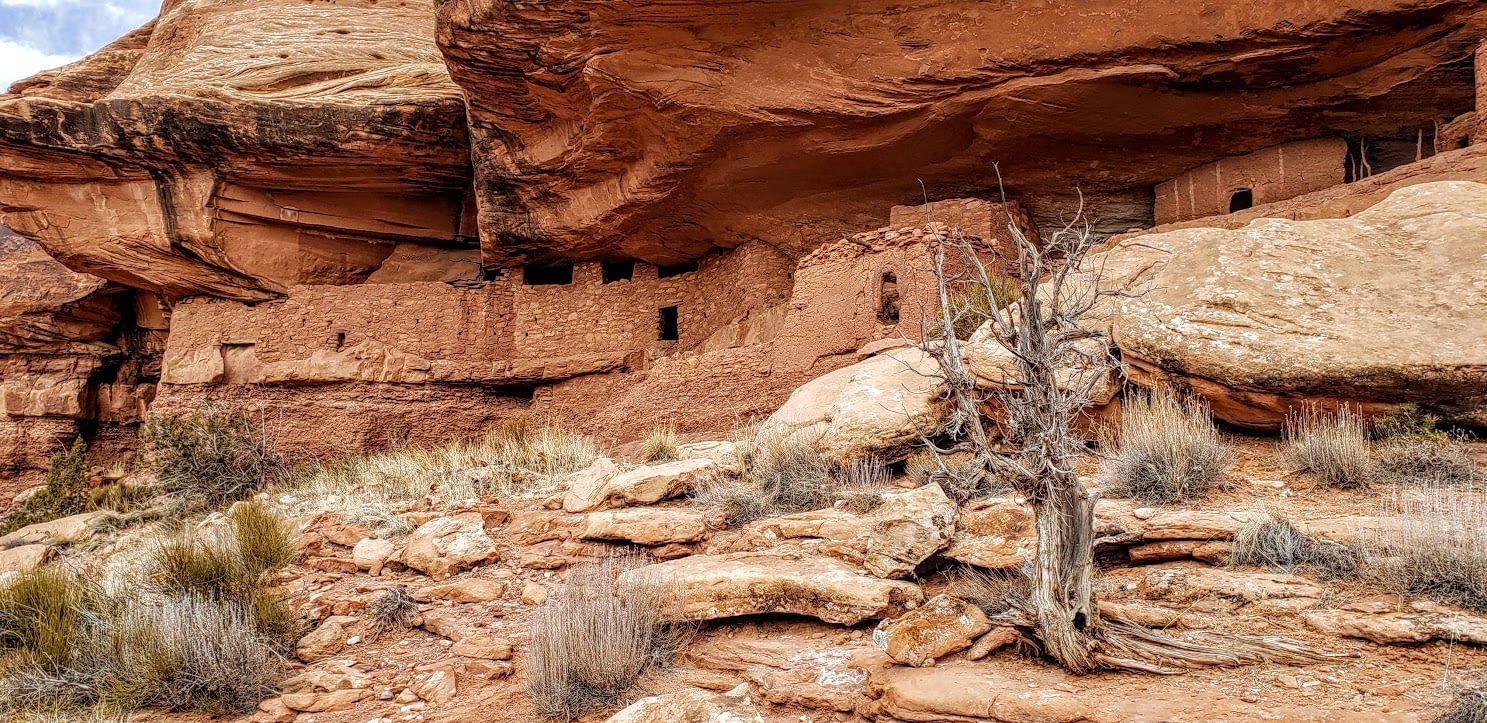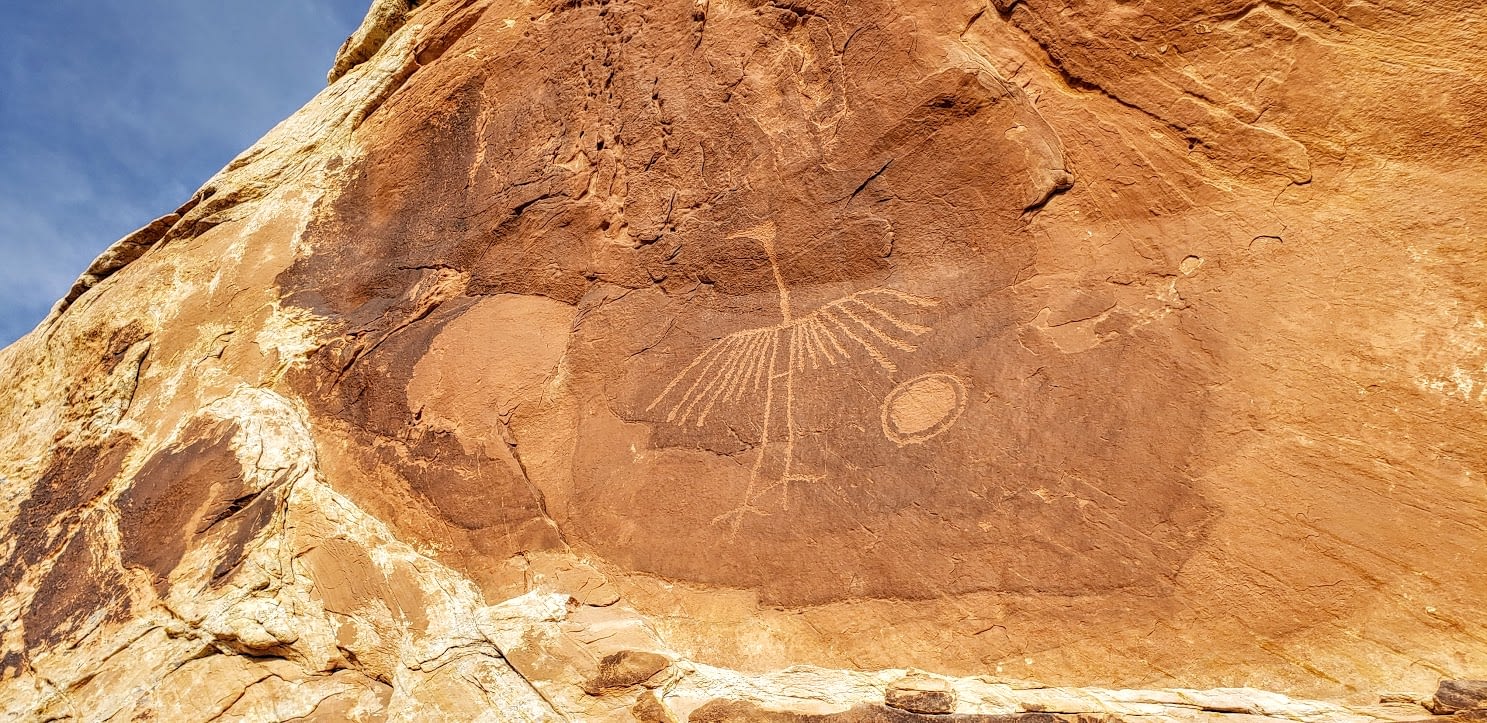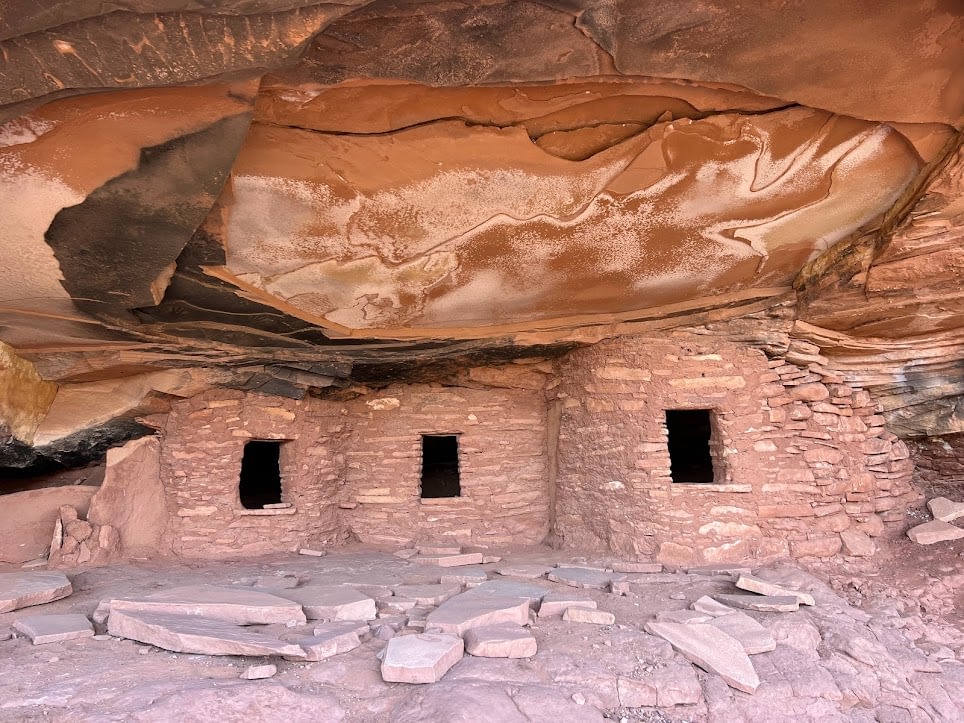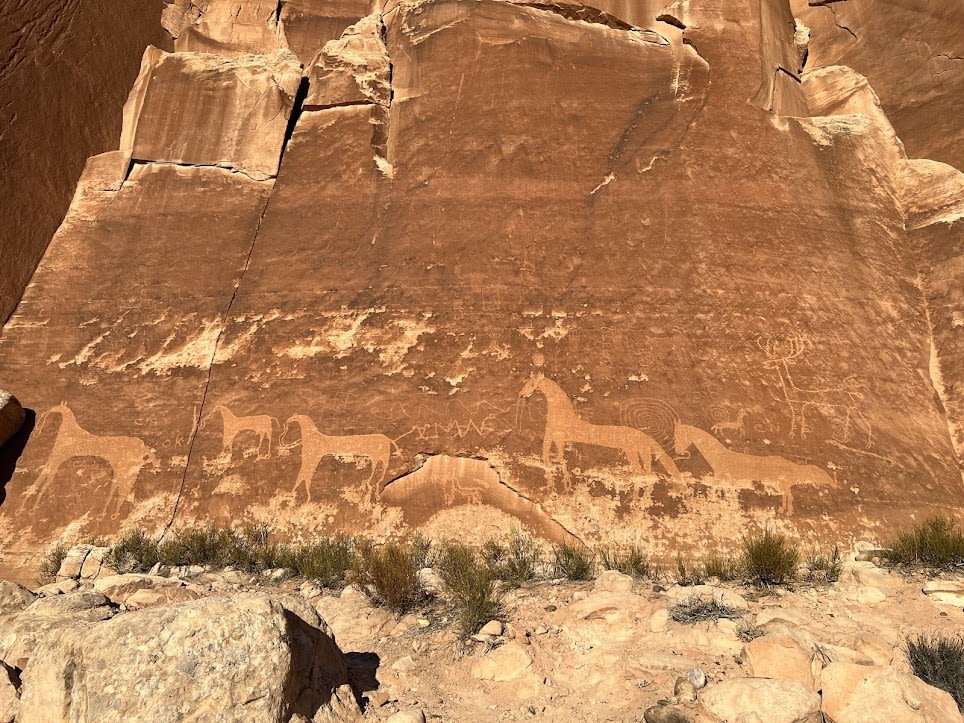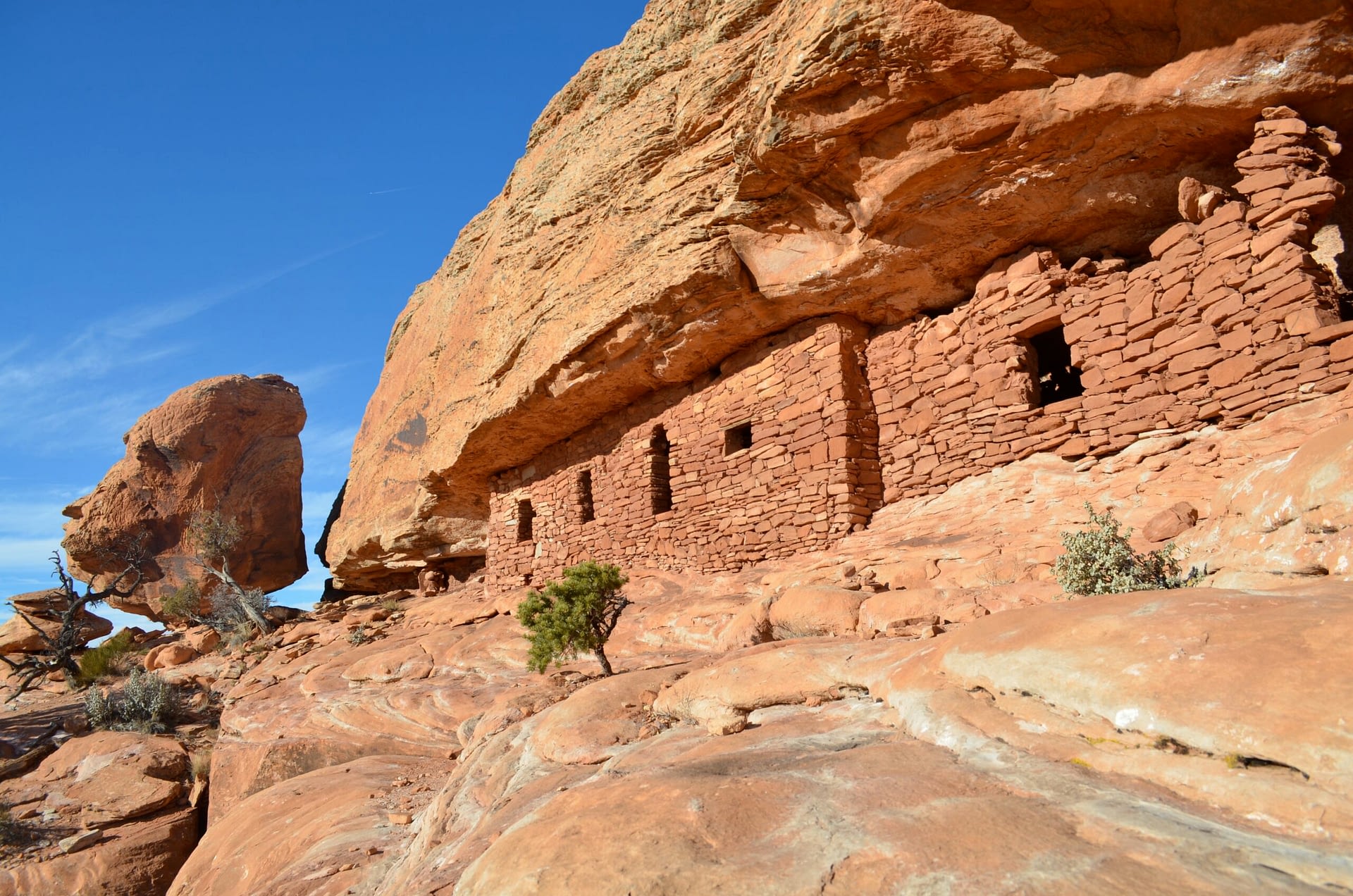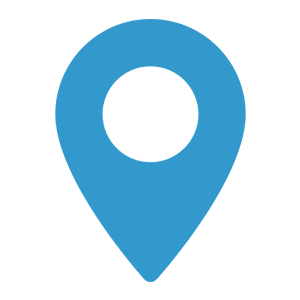 Location
Bears Ears National Monument - Butler Wash - Cedar Mesa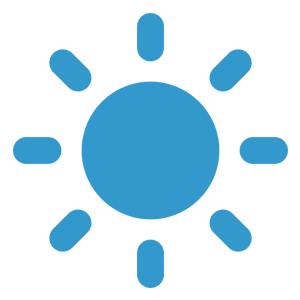 Season
Year Round Availability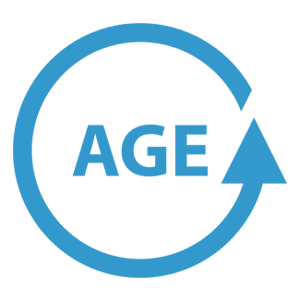 Recommended Age
3 Years Old (Call us if you have a younger explorer)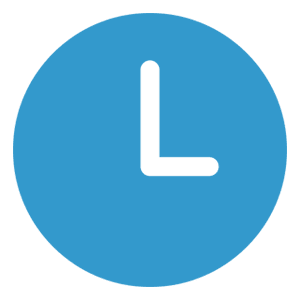 Duration
Half day Trips ~3 hours.
Full day Trips ~8 hours.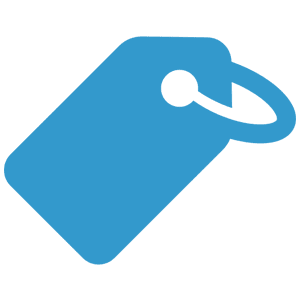 Price
Half Day $389 1-3 Guests.
4+ Guests $119/person

Full Day $549 1-3 Guests.
4+ Guests $149/person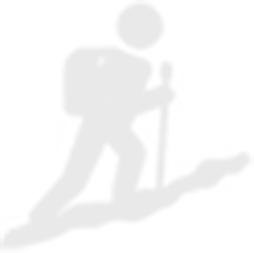 OVERVIEW
Bears Ears National Monument is rugged and signs are sparse. Many roads are only accessible via high-clearance 4×4 vehicles. We will take care of all the logistics and make sure you get the most out of your time in the region, whether you only have a few hours or you stay with us for several days. Wild Expedition's Bears Ears Hiking Tours are private so we will customize the itinerary specific to your fitness level and sites you want to see. If you want to see a specific place you don't see on our list give us a call and we can make it happen. We've spent years getting "lost" in the canyons so know all the right ways.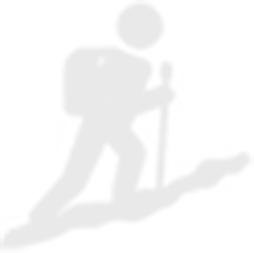 Half-day Hikes
Wolfman & Monarch Cave
House of Fire
Procession Panel
Target Ruin & Ballroom Cave
Double Stack
Tower Ruin
Cold Spring Cave
Custom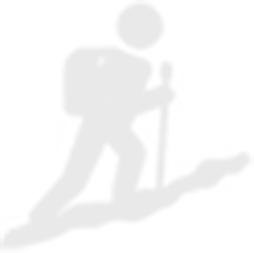 Full-day Hikes
Citadel
Moon House
Fallen Roof
Seven Kivas
Slickhorn
Grand Gulch
Combine two half day tours for a full day tour.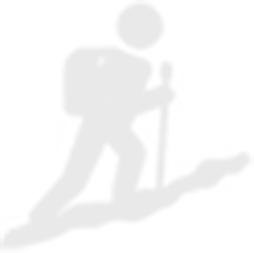 Includes
4×4 access to remote trailheads
Toyota 4Runner or Quigley 4×4 Van
Professional Guide
Snacks and Water
Full Day Hikes – Lunch is included.
Remote Wilderness Canyons
Ancient Cliff Dwellings and Rock Art Sites
Desert Flora and Fauna
Escape the Crowds and get off the beaten path
Half day hikes range from 1-5 miles round trip. Elevation Gain up to 500'
Full Day Hikes range 3-10+ miles. Elevation Gain up to 1000'
Hiking day pack to carry water and snacks
2 Reusable water bottles or hydration pack
Comfortable Hiking Shoes
Lightweight windbreaker or jacket (Check the Weather)
Sun Protection (Hat, Sunglasses, Sunscreen, etc)
Hiking poles with rubber tips
Camera
Let The Adventure Begin!
Book Half-Day Hike
Book Full-Day Hike