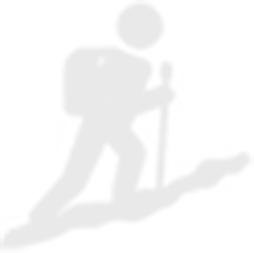 Reconnect
With The Land
Anyone who has spent time in the Bears Ears will tell you the most intimate way to reconnect with the land is to put on a pack and hike into the depths of its everwinding canyons. There is a lifetime of canyons waiting to be explored so where do you begin? You won't find any trail markers so if you can't read a map your best off with a guide. Not all who wander are lost, but we'll make the most of your hard earned vacation time so you can see as much as physically possible. We've listed several of our favorite hikes below and these are the classics. Once you have seen these or if you have somewhere else in particular you want to see we can make it happen just give us a call.
All of our hiking trips are private trips so that we can hike your pace and see the places you want to see without consulting a large group of people. Group sizes are limited to 12 in all canyons throughout Cedar Mesa and Bears Ears to limit impact on Archaeological sites so if you have a larger group than 12 please give us a call. We also know many of you will decide to venture out on your own without a guide and we've got maps, Jeep rentals, gear and local knowledge to help you on your journey. Just remember to Visit With Respect so future generations can enjoy these special places as we do now.
Since our hiking trips are all privatem, availability does fill up quickly during busy times of the year so book online or just give us a call to book over the phone. We'll reach out to you as your trip gets closer to help plan the ideal trip based on your groups interests and physical ability.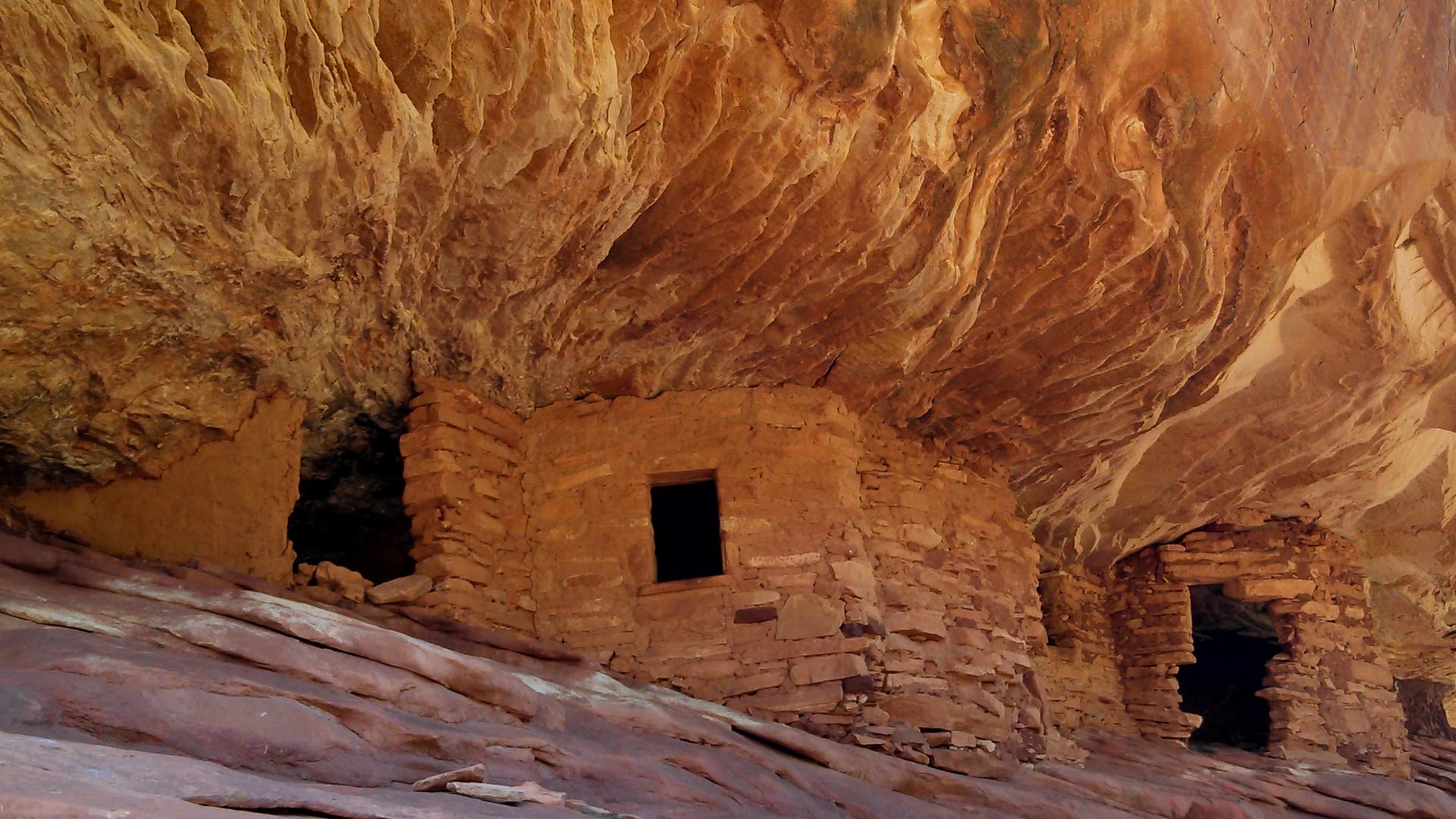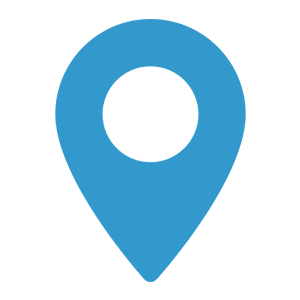 Location
Bear Ears National Monument - Mule Canyon & surrounding area.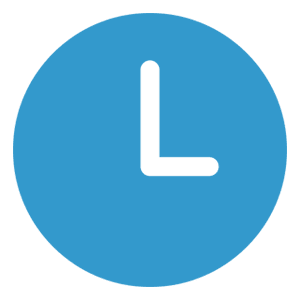 Duration
4 hours
8am & 1pm Trips Daily
~8 hour full day trips also available daily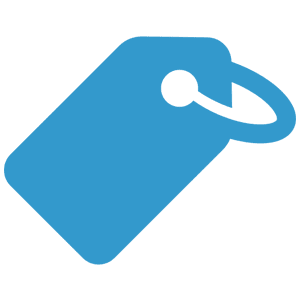 Price
$350 for up to 3 guests. 4+ guests $119/person. All guided hiking trips are private. $500 for up to 3 guests if you'd like to extend to a full day and add lunch.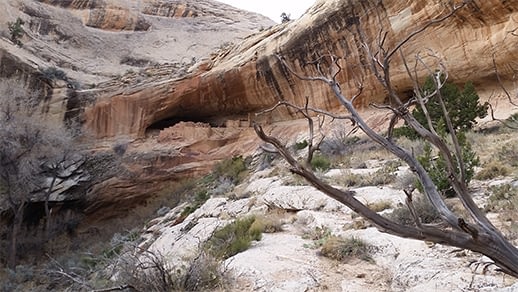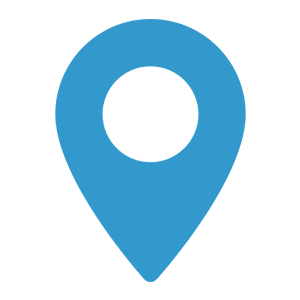 Location
Bears Ears National Monument - Butler Wash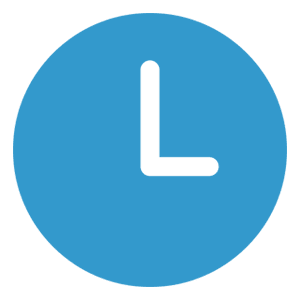 Duration
~4 Half-day trips
~8 Full-day trips
Half-day trip departures - 8am & 1pm
Full day departures - 8am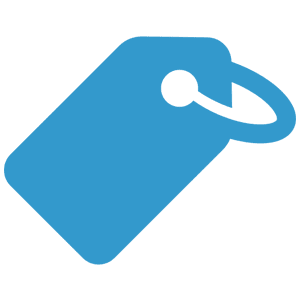 Price
Half-day Price: $350 1-3 Guests. $109 4+ Guests.
Full-day Price: $500 1-3 Guests. $139 4+ Guests.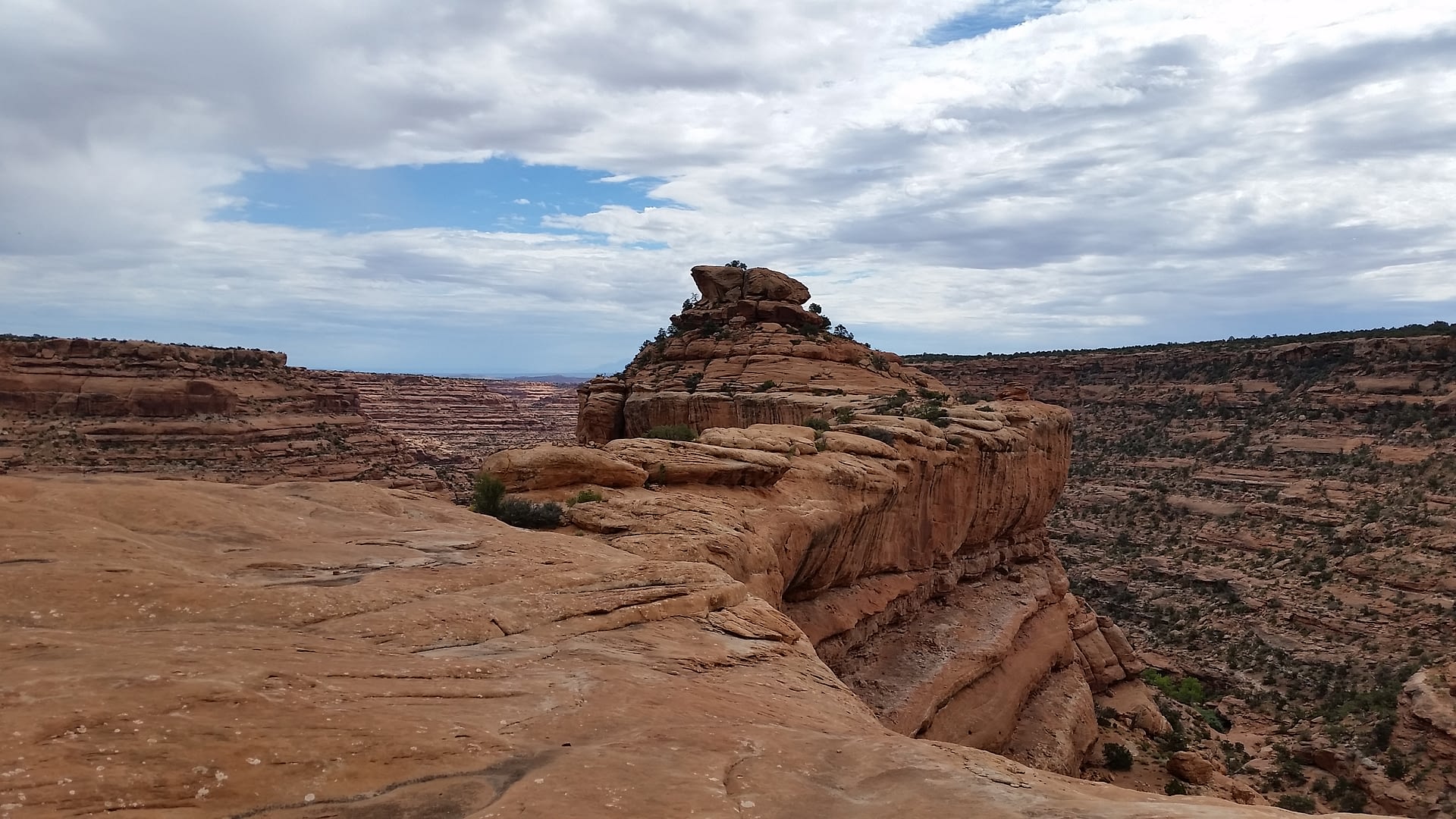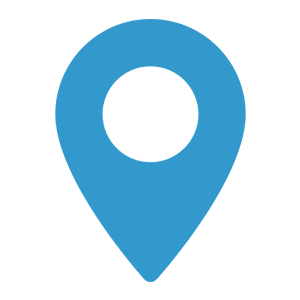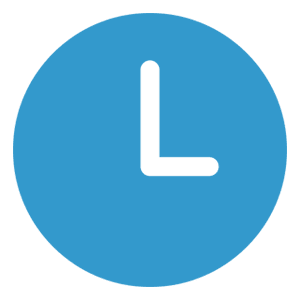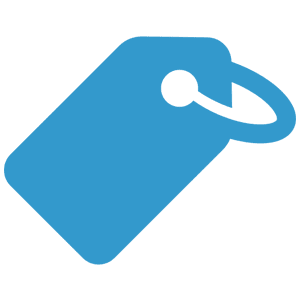 Price
1-3 guests $500
4+ guests $139/person