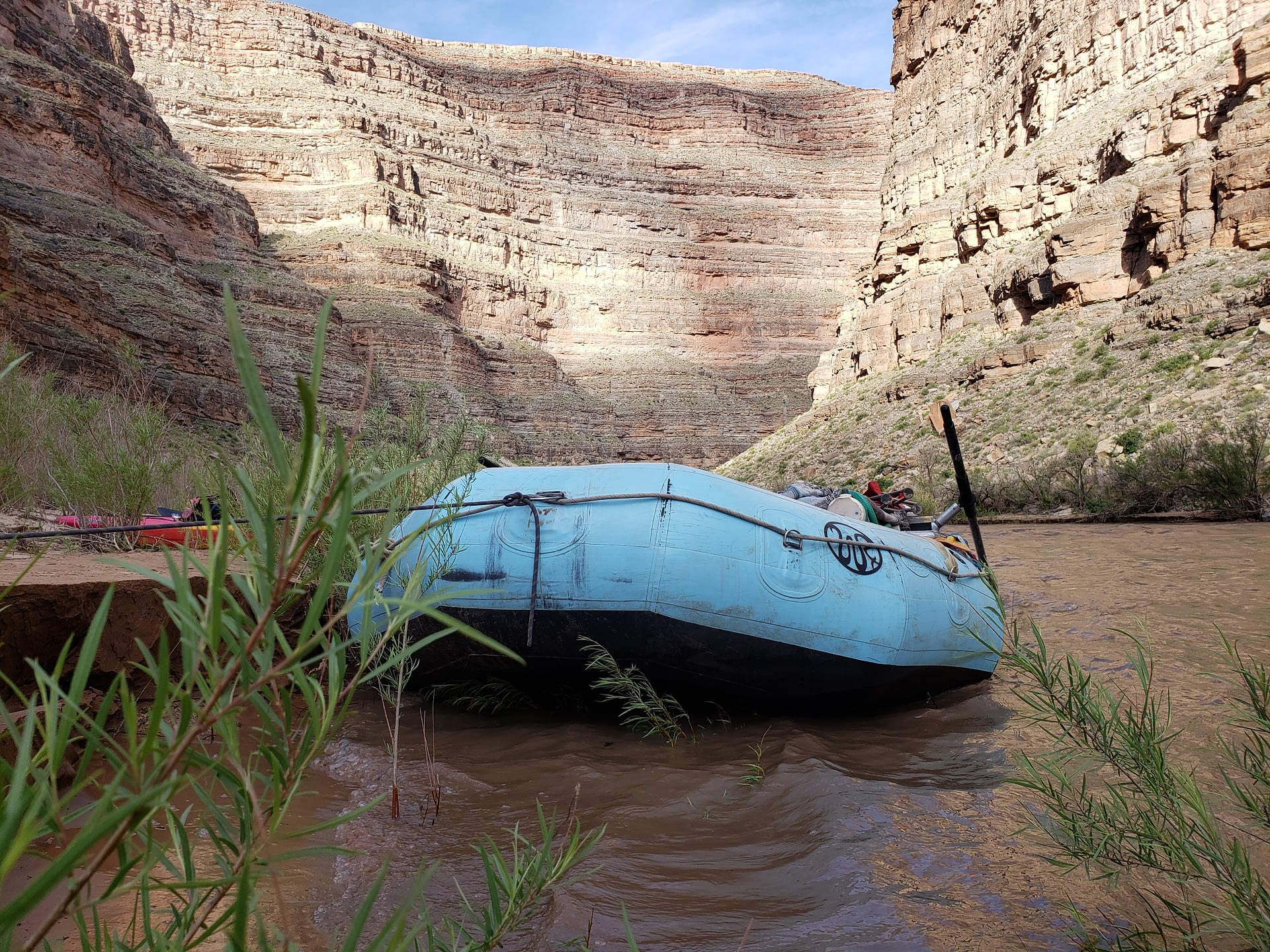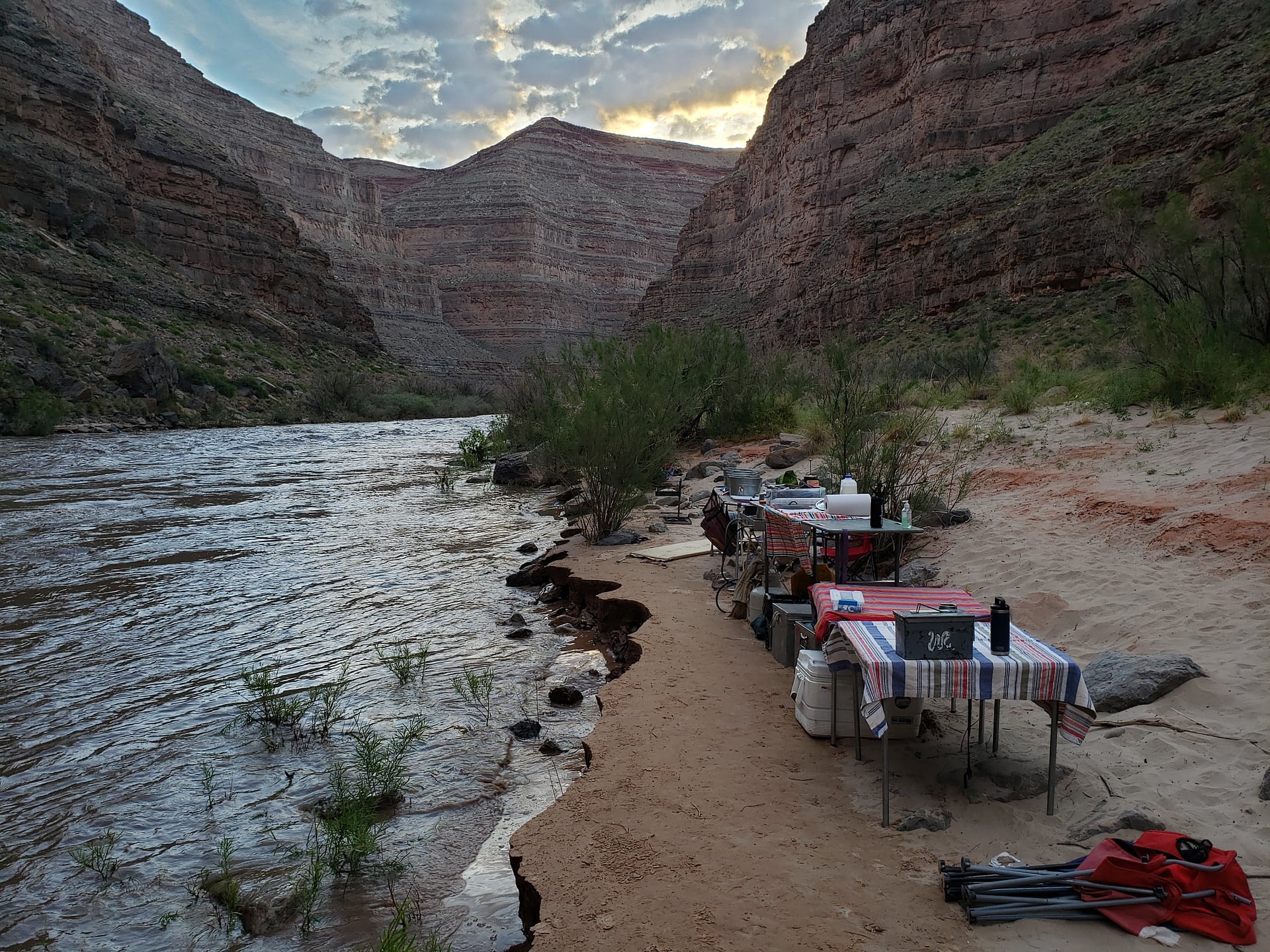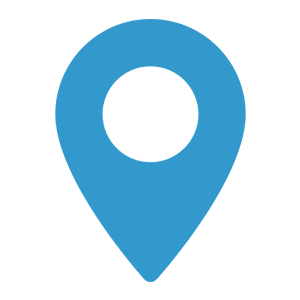 Location
Lower Canyon, 57 miles from Mexican Hat to Clay Hills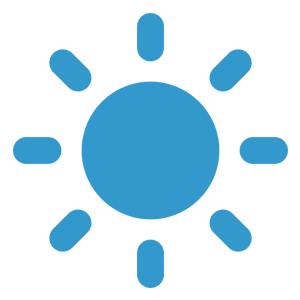 Season
Select Dates April - October. Book Now to see select dates. *Additional dates available for groups - please give us a call.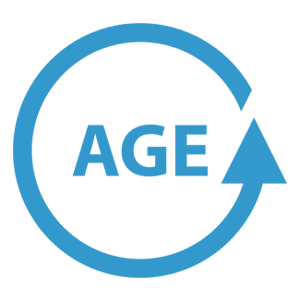 Recommended Age
6 years old (Call us if you have younger explorer)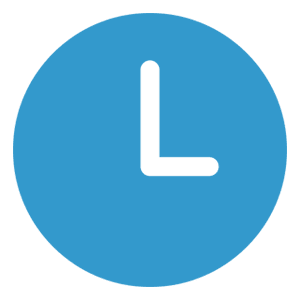 Duration
Four Days, Three Nights.
8:30am Day 1 to 4pm Day 4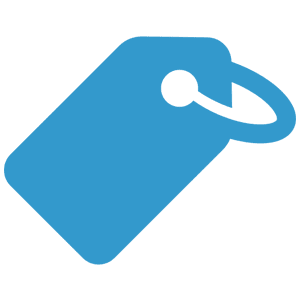 Price
$1199- Adults
$949 - Youth (15/under)
Additional $20 River Permit Fee. Sleep Kits Available for $30/per person (+$15 for a private tent).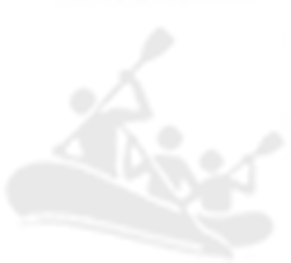 Overview
The Mexican Hat to Clay Hills Crossing stretch of the San Juan River is one of the prettiest canyons you might ever visit. We'll see geological formations created over 300 million years ago and visit some historical sites along the way. The side canyons we might visit feature pools, springs, waterfalls and sculpted grottos with hanging gardens.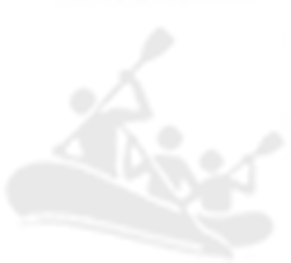 Includes
Rafts
Inflatable Kayaks
PFDs
Small Dry Bag for personal items needed in the day.
Large Dry Bag for Sleeping bag and Clothing
3 Breakfasts – 4 Lunches – 3 Dinners
Snacks available throughout the day
Professional Certified Guides
Transportation to and from the river