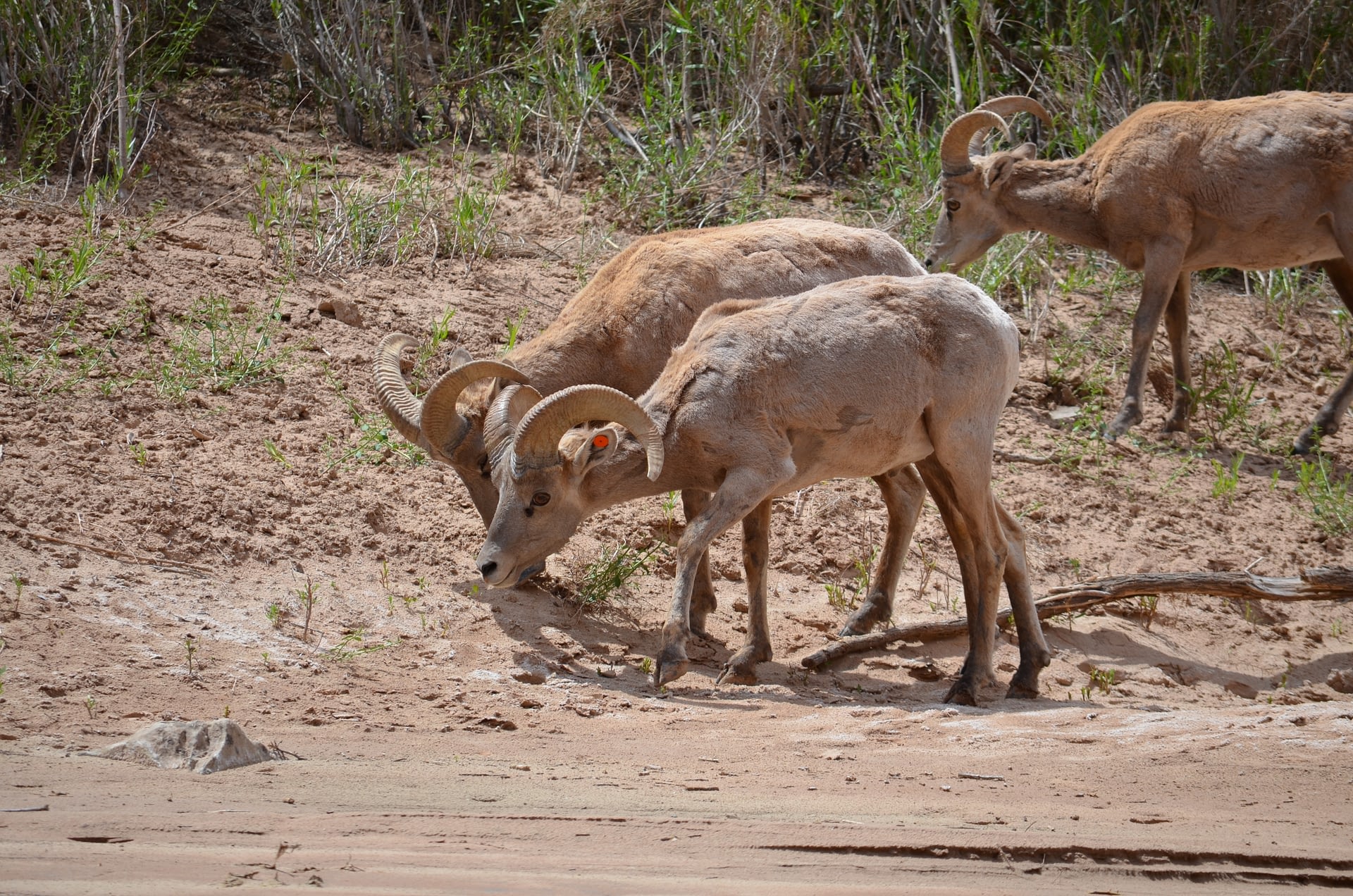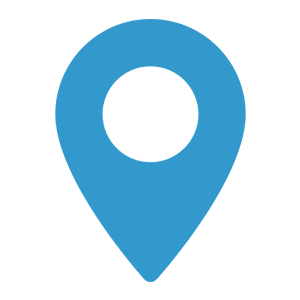 Location
Upper Canyon, 27 miles from Bluff to Mexican Hat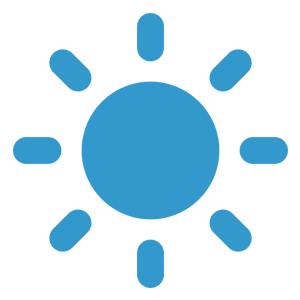 Season
Select Dates April-October. Book Now to see select dates. Additional dates available for groups - please give us a call.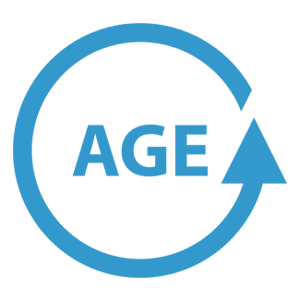 Recommended Age
6 years old (Call us if you have younger explorer)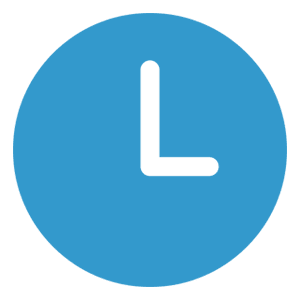 Duration
Three days, two nights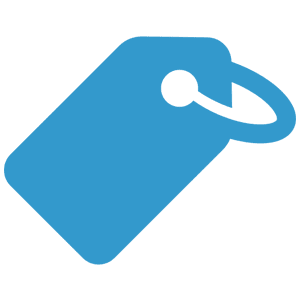 Price
$899 - Adults
$699 - Youth (15/under)
*Additional $10 River Permit and $12 Navajo Land Permit. Sleep Kits Available for $30/per person (+$15 for a private tent).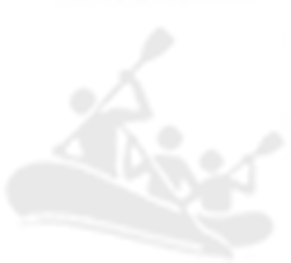 Overview
Escape for 3 days and enjoy the solitude of the San Juan. 3 days gives you time to disconnect with the stresses of the modern world and connect with those you love. You'll enjoy delicious cowboy style cooking on the banks of the San Juan while you enjoy the sunset on the canyon walls and lay out under a million stars. We'll get you to hidden ruins and ancient rock art panels only accessible from the river and our expert guides will teach you about the ancestral puebloan culture, stories and history of the San Juan.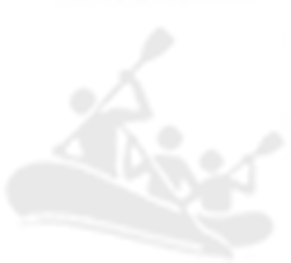 Includes
Rafts
Inflatable Kayaks
PFDs
Small Dry Bag for personal items needed in the day
Large Dry Bag for Sleeping bag and Clothing
2 Breakfasts – 3 Lunches – 2 Dinners
Snacks available throughout the day
Professional Certified Guides
Transportation to and from the river