Bluff
Dwellings Resort & Spa
Whether discovering one of the 18 National, State or Tribal Parks for the first time, or seeking solitude in the vast canyons of South Eastern Utah, there is something here for you. Bluff Dwellings Resort & Spa will transport you into the unique cultural past of the four corners region with it's 14 buildings and 54 rooms intricately designed to look like ruins among the sandstone cliffs and boulders of Bluff, Utah.  Founders Jared and Spring Berrett welcome guests to be a part of their journey with two tour company's and lodging that help families, friends and groups connect with each other within the beautiful wilderness and culture.
In addition to great rooms and service, enjoy one of a kind amenities.  The resort is specifically designed to help you disconnect from your busy life and fall in love with the desert around you.  Our world class tour company offers both land and river excursions for all ages and fitness levels. If you are short on time, stick to the onsite hiking trails and bicycles that make your morning or afternoons easy to fill with wellness and exploration.   Weekly dinner shows with local Native American performances and cuisine are a treasure that cannot be matched.  Get to know the local Natives, and become entranced with their love and respect for Mother Earth.  Campfire orientations with s'mores for the little ones are a nightly free event.   Join one of our expert guides for the brief tour of the night sky renowned for incredible views of the Milky Way Galaxy.
An oasis awaits poolside where you can enjoy the beach entry and water features with the young, or spend time relaxing in the massive jacuzzi hot tub.  Hungry?  Barbecue your own feast on one of many property grills out back or take in some seasonal cuisine at the Cedar Shack available poolside or delivered to guest rooms.  If total relaxation is on your agenda after a day on the river or hiking in the region, get a massage from the onsite SPA staff.  Facilities wouldn't be complete without a fitness room that overlooks the pool and the 250 foot cliffs towering above.  Don't forget to book the Conference center for your events or staffing needs.  All direct bookings receive a discount of course to one of our world class tours of the region viewable at www.riversandruins.com.
Though Bluff Dwellings Resort & Spa is a one of a kind treasure, we recognize the regional sanctuary of San Juan County Utah is what makes this place so special.  If we cannot serve you … Be sure to check out the many nearby venues, restaurants, and other lodging properties to be sure your needs are met, but one way or another don't just pass through.  You will have missed out on an experience of a life time.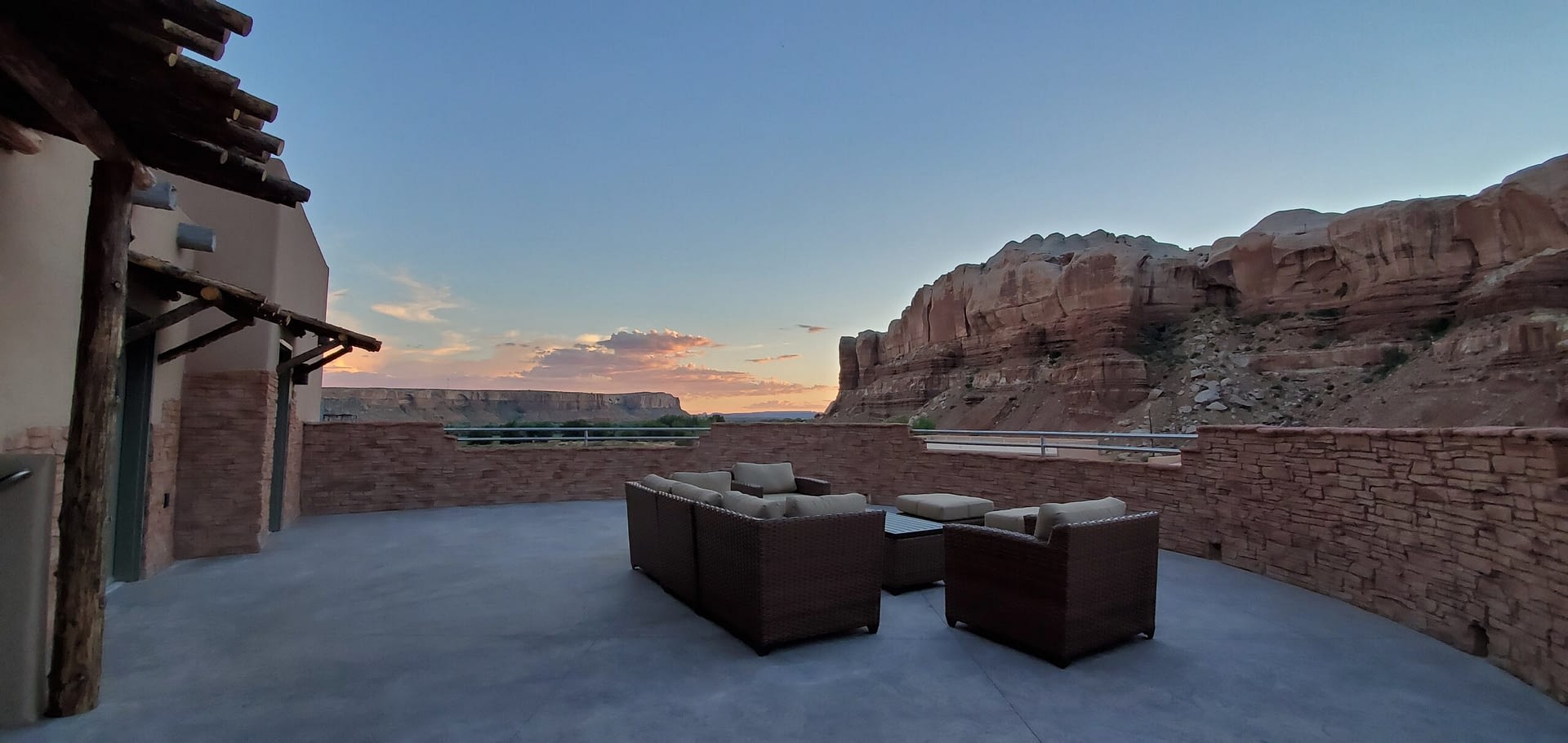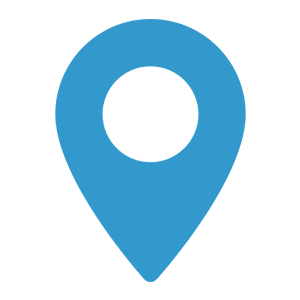 2625 South Highway 191 Bluff, Utah 84512
435-672-2244
You don't have to wait, guided tours of the San Juan River, the newly designated Bears Ears National Monument and surrounding areas. Available at Wild Expeditions.