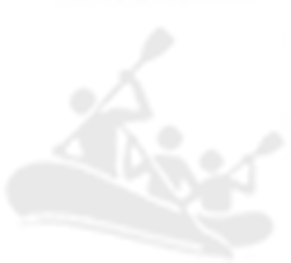 EXPLORE THE
SAN JUAN CANYONS
The San Juan River offers world class Utah river rafting and the adventure of a lifetime for all ages through one of the world's greatest outdoor museums. We offer daily 8-hour trips up to 10-day expeditions. The longer the trip the more opportunity there is for hiking to ancient Puebloan sites to view rock art and cliff dwellings much like you'd see in Mesa Verde National Park. The San Juan river is divided into two different sections known as the Upper and Lower Canyon. The Upper Canyon trip starts in Bluff and floats 27 miles to Mexican Hat. The Lower canyon begins at Mexican Hat and floats 58 miles to Clay Hills crossing near the northern end of Lake Powell. We run river trips March – October.
Our day trips float the Upper canyon where we will hike the best of the ancient sites such as Big Kachina panel near Butler Wash and River House ruin which is a 2-story cliff dwelling. Other highlights include floating through the class 2 rapids in the canyon and taking pictures of Bighorn Sheep. We also offer a 3-day trip on the Upper stretch and would hike to lesser known sites such as Chinle Wash and perhaps Desecration panel. Camping along the river is serene and Wild Rivers guides will prepare the best meals you've ever eaten in the outdoors.
The Lower Canyon is known for its towering walls and meandering bends, including Goosenecks State Park. We'll hike to old gold miners cabins and up the Honaker trail. At night we'll enjoy the campfire and starry night skies. Other side canyons such as Slickhorn and Oljeto offer beautiful hikes and often are filled with clear swimming holes. The final days float through the Cedar Mesa sandstone is one of the most scenic sections of the entire river.