Bears Ears National Monument, Cedar Mesa and the San Juan River are our favorite places on the planet. What sets them apart is the solitude, dark skies and archaeology sites hidden among the canyon walls. We are dedicated to helping ensure that these places are preserved for future generations to enjoy them as we do now. This all begins with education and visiting with respect.
Archaeological sites and artifacts are integral to American history and sacred to Native Americans. By treading softly and leaving things as we find them, we show respect for those who came before us and those who will visit these places after us. Please tread lightly and visit with respect.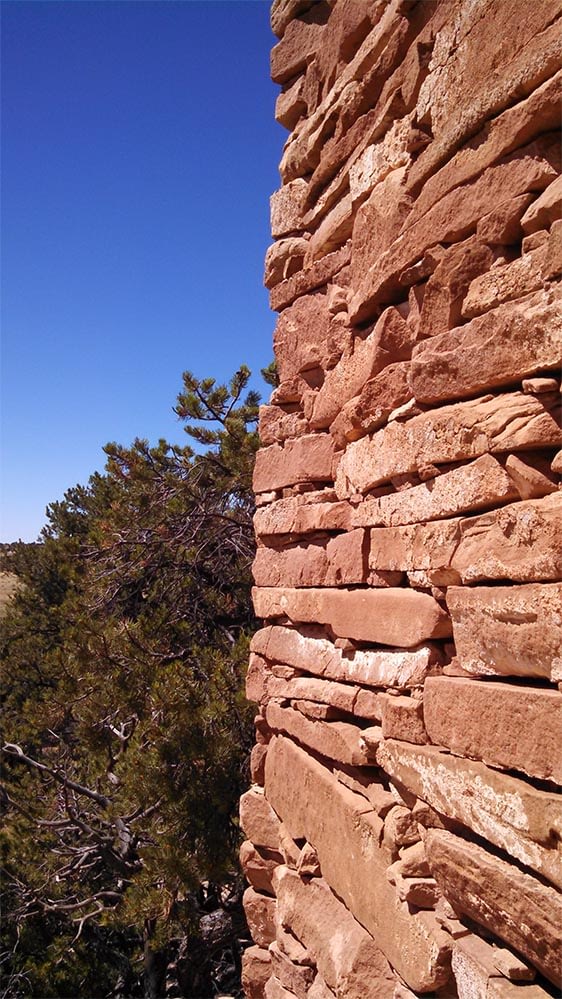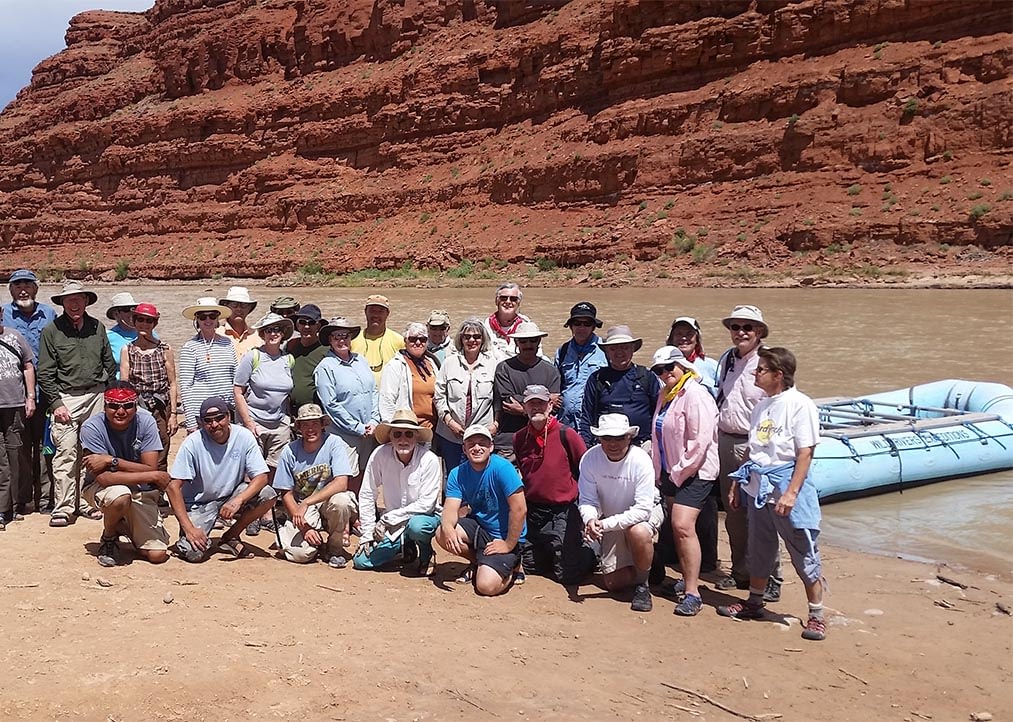 Our mission is to Enjoy, Educate, Preserve and Protect.  We strive diligently to provide a wilderness experience suitable for all ages.  We seek out and primarily employ local guides who are passionate for the land, history and sharing these special places with you.  We are blessed to enjoy our public lands and want to see that they remain wild so that future generations can also enjoy the priceless benefits  that only rivers and canyons can provide.
We couldn't do what we love without each of you and hope to continue serving your needs in the four corners region and beyond.
We are partnering with our new resort, Bluff Dwellings Resort and Spa opening July 2019 which has a focus on experiencing the natural ancestral history of our region.  To help ensure present and future generations will enjoy these special places, we continue to contribute 5% of all tour sales to preservation, service projects and youth groups and will be ramping these efforts up in seasons to come.