Bears Ears National Monument is off the beaten path and unlike most National Parks contains hundreds of miles of unmaintained dirt roads. 4×4 and high clearance is recommended for most trailheads and Jeeps are the ultimate 4×4 capable vehicles. If your new to the area a guided trip may be best, but for those of you venturing out on your own we have 4-door Jeeps available to rent here in Bluff.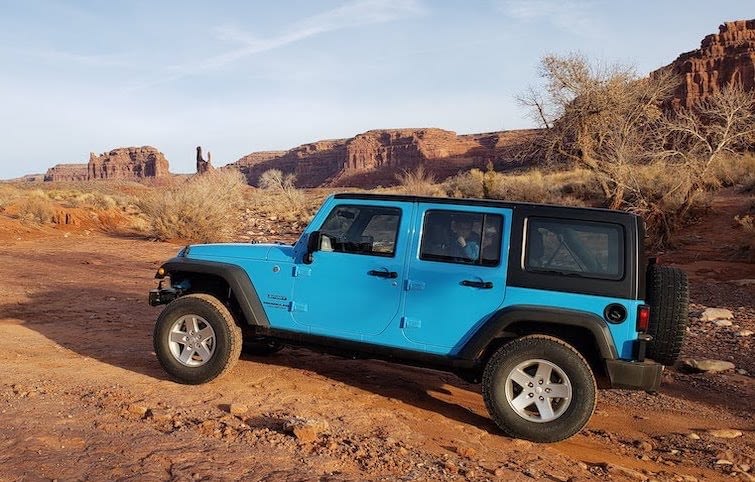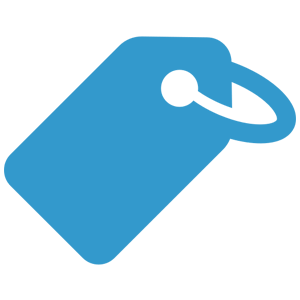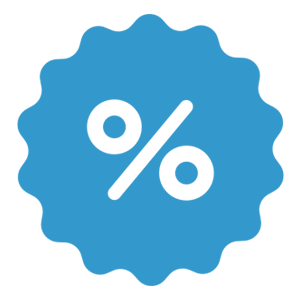 Discount
4+ days gives a 10% discount off total pricing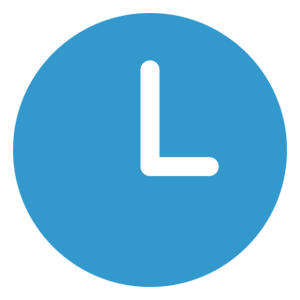 Time
Pick up at 8:00 am
Due back by 6:00 pm on the last day of rental.
Modified 4-door
jeep wrangler
4 Wheel Drive
Automatic Transmission
2.5 Inch Lift
Seating of 5
Oversized Tires
Monument Valley
Valley of the Gods, Moki Dugway, and Muley Point
Cedar Mesa Trail Heads (Texas Flat Road, Snow Flat, Cigarette Springs, etc.)
All Drivers must be 25 years of age
Renters must show proof of insurance. (proof of insurance may be waived for International Guests, but they must buy additional insurance at $50/day.) Additional insurance only available to International Guests
The following trails are restricted because our jeeps are not built for them. Taking our jeeps on these trails will surely result in damage to the vehicle. There are many companies in Moab that rent jeeps set up for these kind of trails.
Hole in the Rock
Behind the Rocks
Elephant Hill
Hotel Rock
Arch Canyon